Down To Earth Charity Plant Sale Fundraiser
2800 Tates Creek Rd
Lexington
,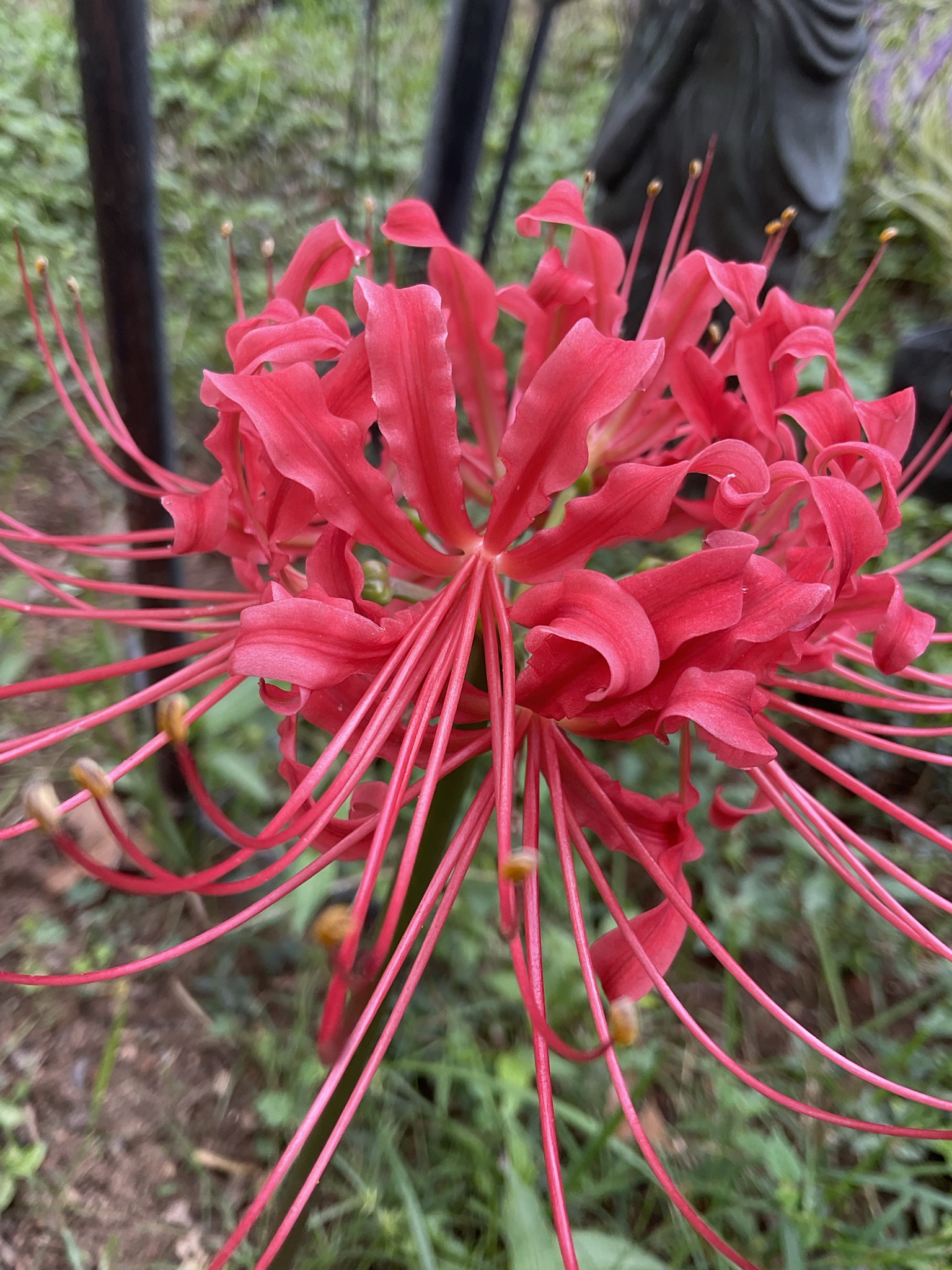 Down To Earth
2023 Community Benefit
Every May, the Down to Earth Garden Nonprofit Club holds a special plant sale community fundraiser. The plants are grown, nurtured, and generously donated by each club member. This wonderful community benefit will be held rain or shine. Natives, Herbs, Fruits, Vegetables, Perennials, Wildflowers, Grasses, Hostas, Shrubs, Trees, Annuals, Container Gardens, Succulents, Irises, Mother's Day Floral Gifts, and many plants for sun or shade will be available for purchase during this spring event. Come support your community while adding beauty to your garden!
Money raised will be donated to local projects that promote gardening, education, preservation, conservation and environmental stewardship, such as Habitat for Humanity; The Nest; Florence Crittenton Home; Chrysalis House; Peace Meal Community Garden; Floracliff Nature Sanctuary; Western Kentucky Tornado Relief Fund; Kentucky Natural Lands Trust; Seed Leaf Community Garden; Raven Run Nature Sanctuary; Venerable Trees; Wolf Run; Green Acres Community Garden; Lower Howard's Creek Nature Preserve; Women's Garden at Wellington Park; Ashland-Henry Clay Estate; Port Royal & Gardenside NA; London-Ferrell Garden; teaching gardens at Yates, Squires, Sandersville, Julius Marks, Lansdowne, Cardinal Valley and Martin Luther King Elementary Schools, Montessori Middle, Edith Hayes Middle, & Paul Lawrence Dunbar High School Memorial Garden; Bluegrass Youth Ballet & Cultural Center; Garden Club of Kentucky; Fayette County Master Gardeners; GreenHouse 17; Wethington Center; Hardy Orchid Society; Jack Jouett House Historic Site; Ashland Terrace Retirement Center; Walnut Woods, The Rose Garden, The Children's Garden & UK/LFUCG Arboretum; Fayette County Cemetery Trust; Women's Prison Garden Project; Josephine Sculpture Garden; Lexington Youth Green Corps; Cross Keys Community Park; Bluegrass Rape Crisis Center; Arbor Youth Services; Roanoke Greenway Project; Prometheus Farms; Locus Trace Agri-Science Farm; The Wallis House; Leestown Veterans' Hospital Healing Garden; Bluegrass Legacy Trail; Isaac Murphy Memorial Art Garden; Fayette Alliance; Faith Feeds; Bluegrass Domestic Violence Center; The Food Chain; Russell Cave Elementary Hunger Initiative; educational grants, such as The Lida Evans Memorial Scholarship and yearly maintenance on the Waveland Perennial Garden.
The 2023 sale is on Saturday, May 13th, from 9 A.M. to 12 P.M. at Centenary Church, 2800 Tates Creek Rd., Lexington, KY, 40502. (In the main gym). Please visit our website
http://downtoearthky.com/plant-sale