Night Sky Tour: ISS
3355 Lawrenceburg Rd
Frankfort
,
$6-$12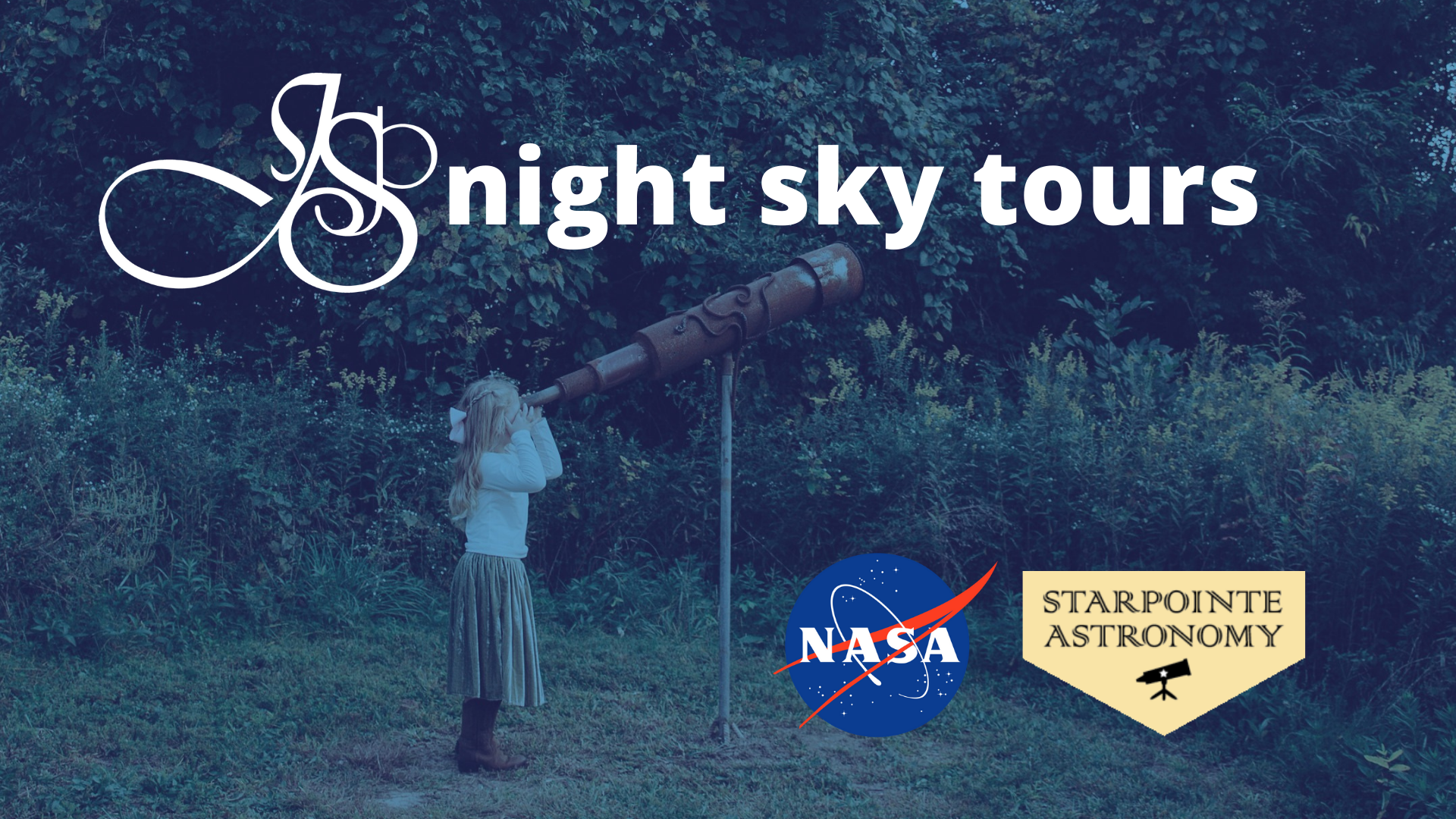 Registration is required by 5pm the day before the tour. Children must be accompanied by an adult.
Explore the night sky every month at JSP with NASA/JPL Solar System Ambassador, Dan Price. Tours include an interactive presentation and a guided view of the night sky through our telescope! JSP is a proud member of the NASA Museum Alliance.
The International Space Station is a symbol of cooperation and home to hundreds of science experiments every year. Join us for a discussion of humanity's home in space for over 20 years. We'll then get to observe the wonders of the night sky through our telescopes! Chairs are provided.