Best in Kentucky Nominations
Is there a place or thing in Kentucky that you absolutely love? Now's your chance to share it—and win some cash in the process! To nominate your favorites for who should make it into Kentucky Living's 2020 Best in Kentucky list, submit the form below.
Five of you who enter will be drawn at random to win $100!
Best in Kentucky winners will be announced live at the Kentucky State Fair on August 27 and published in Kentucky Living magazine's September edition and on KentuckyLiving.com.
You have until March 31 to nominate your favorites of Kentucky. Then, come back here at KentuckyLiving.com during May to vote for finalists in each category.
SPONSORED BY: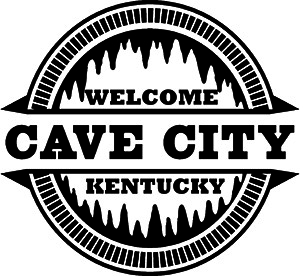 Sorry. This form is no longer available.