Amanda Atwood says, 'What disability?'
"Can do" attitude leads to cheerleading and pageant
The 11-year-old Marion County sixth-grader who I remember doing her homework from a wheelchair—with a pencil held between her teeth—is all grown up now.
Amanda Atwood turned 21 in August and is beginning her senior year at Campbellsville University. But she still completes some writing assignments holding a pencil in her teeth, or more often with a mouth piece that enables her to type on a keyboard.
Since birth, Amanda has been virtually paralyzed from the neck down with arthrogryposis, a condition that prevents development of the joints and muscles.
Yet, from childhood, she has been determined not to let her disability deprive her of a meaningful life.
"I always tell people, 'I have a brain, and it functions perfectly.' As a kid, I didn't know as much about my disability, and I was scared about what people would think. But as I grew up, I realized it doesn't matter and I'm going to overcome anyway. My faith is a big part of the way I handle things."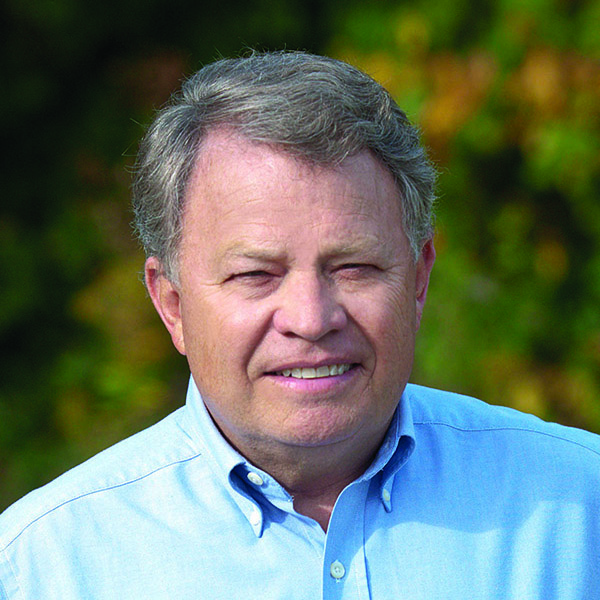 She rejected the idea of being placed in a special-needs class in school and insisted on participating as best she could in PE classes; won a speaking contest as a member of her school's FFA chapter; and even made the cheerleading squad at Lebanon Middle School.
"I may not have the physical ability to do the moves, but I did the cheers as loud as I could, and that's what got me a spot on the squad."
She'd love to have played soccer or basketball, and she dreams of one day being able to camp out all night with other "Big Blue" fans at Rupp Arena, waiting for basketball tickets to the Kentucky Wildcats' annual Big Blue Madness.
Her parents, Anthony and Sandy Atwood—members of Inter-County Energy Cooperative—stay busy keeping up with Amanda's schedule. Her mother requested a move to third shift at her workplace so she'd be available to drive Amanda the 40-minute round-trip to college classes.
Amanda is in the Social Work Club at Campbellsville University, helps out with youth activities at her church, and has donated 72 inches of her hair to Locks of Love.
"I would love to either work in rehab…or at something like a children's hospital. I just love kids," she says.
This month Amanda is a contestant in the Ms. Wheelchair Kentucky Pageant to be held in Louisville.
She never dreamed of being in the contest, until last year when she wrote a paper about spinal cord injuries for one of her classes and chose as her subject Casey Schaeffer of Green County, last year's Ms. Wheelchair Kentucky. Casey encouraged Amanda to enter the competition.
"I don't think my main goal is to win. I just hope I make an impression," Amanda says. "I feel like maybe I'm supposed to have a platform to reach other people, and that's why I chose social work as a career."
Art by Melissa Warp.