Somerset man's love for striped bass fishing nets a career
No one had heard of Jared Harmon when the Kentucky Department of Fish and Wildlife Resources released thousands of striped bass fry into the deep, emerald waters of Lake Cumberland in the mid-1960s.
He wasn't born yet.
But when he was old enough to begin hearing big fish stories from the upper lake near his hometown of Somerset, it was as if trophy stripers were calling his name.
By age 13 he was hooked on striper fishing, sometimes with his friends from school, and, when possible, with his striper guide hero, Gene Collins of Pulaski County, who Harmon still regards as one of the best striper guides who's ever been on the lake.
"Gene was known for catching big fish…and I was the little brat that was always asking a million questions: 'Why are we doing this? Why are we going here? Why are we going there?'"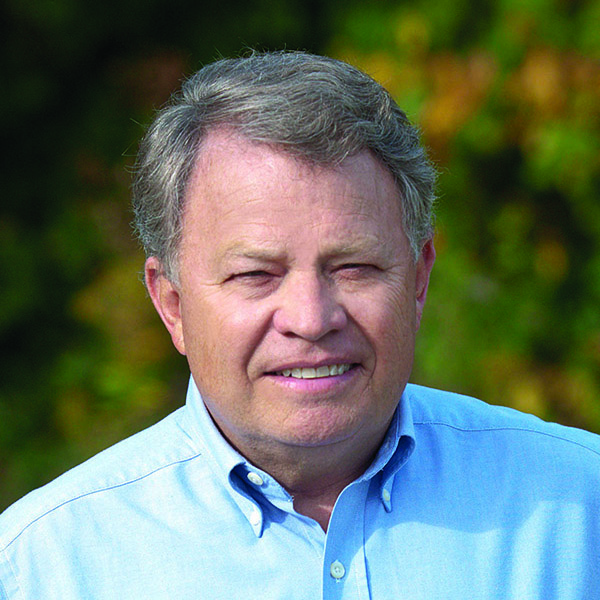 Collins, who fished mostly out of Lee's Ford Marina near Somerset, and later, Phil Glass, at Conley Bottom Marina near Monticello, are among several guides he's met along the way who've helped him learn the finer points of striper fishing.
"In my opinion, getting the bait that I want—the alewives shad—is 75 percent of it. I think 15 percent is knowing where to fish, and the other 10 percent is knowing how to fish," Harmon, 35, says.
He drove cattle trucks for a few years after high school, but caught and sold bait to striper guides as a sideline. He eventually got so good at finding stripers that some of his guide buddies persuaded him to start his own guide service.
"It was nothing I hadn't been doing, but it's a lot different fishing when people are paying you to put them on fish. It's my reputation on the line."
Until late August, he is often on the lake by 1:30 or 2 a.m., throwing a 20-foot net to catch enough bait for the day's charter, which he usually picks up by 5:30. He works the entire lake, but fishes primarily out of Lee's Ford Marina on the upper end of Cumberland during the spring and early summer months.
On good days, his customers catch their limits in a few hours—the striper limit on Lake Cumberland is two fish over 22 inches per person. Rates vary slightly among striper guides, but Harmon gets $400 for a four-person charter.
Almost all of his business is from northern Ohio, sometimes with customers who may return 10 to 12 times a year.
"I love striper fishing," he says, "but when it gets to the point that it's not fun, I'll quit."
So far, that day seems as many fishing trips away as there are trophy stripers in Lake Cumberland.
Art by Melissa Warp.