When I recently crossed paths with Carol Ann Hunter, who I'd not seen in years, she mentioned that she still has her pennies.
Years ago, she had shared with me the story of how her stolen pennies had been returned nearly three decades after they disappeared.
When she was 16 and lived in the Henry County community of  Campbellsburg, a cardboard coin book containing 70 pennies was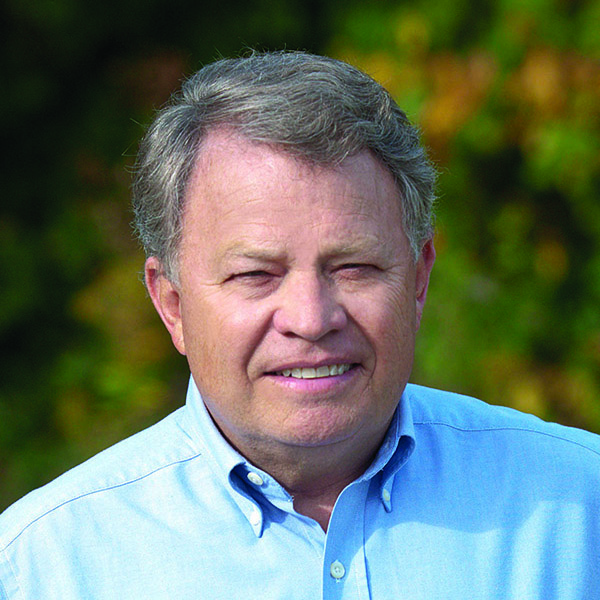 stolen from a little shop where she sold costume jewelry and clothing next door to her parents' home.
She'd opened the shop partly with savings from the paper route she started at age 10. The pennies, in their book, disappeared from a desk where she kept a few personal items.
Twenty-eight years later, she was married with two sons and living in Oldham County when her mother, Margaret Hayden, then living in New Castle, phoned to say she'd received in the mail a package with no return address, marked simply: "Attention Carol Ann."
Inside were the missing pennies, still in the correct slots.
Carol Ann wishes that whoever returned the pennies had written an anonymous note explaining his or her thoughts. The collection will always be more special, she says, because of its story.
Another random act of regret concerns the wallet stolen from Virginia Broyles' purse when she worked at a Danville drugstore in 1945. It mysteriously showed up on a street in Danville and was turned in at police headquarters in January 1990—44 years after it disappeared.
A few dollars and some gas and sugar ration stamps were missing, but Virginia's 1945 driver's license, Social Security card, and photos, including those of her husband, W.G., dressed in his Navy uniform, were intact.
Then there was the discovery that Clay and Velma Lykins of Jefferson County made just before Christmas in 1992, when they stepped onto their porch one night to turn off the Christmas lights and saw a large object wrapped in plastic at the end of their driveway.
Under the plastic was the wicker rocking chair that had been stolen from their porch 18 years earlier, and this note:
To whom this may concern: Approximately 13 to 17 years ago my husband stole this wicker rocking chair from the porch of this house. I am ashamed of this behavior and am returning this stolen item. I have since been divorced from my husband and have since been "born again." My life has completely changed and I want to undo any wrongdoing to the best of my ability. I know this chair is not in the same condition as when it was stolen and I apologize. I now live in another state, Tennessee, and am rarely in this vicinity. I realize the cowardly fashion in which I am returning this, but the reason is obvious. I will not bother you again. Please forgive us. Sincerely.
The rocker was placed in a bedroom—along with the letter—and itself became a treasured
keepsake.
---