25 years of poems from Affrilachia
Twenty-five years ago, a small group of students and professors at the University of Kentucky began to gather in the campus's Martin Luther King Center under the coordination of Frank X Walker, a budding poet, experienced playwright and visual artist. Here, they would share their creative work, supporting one another through successes, struggles and life in general. Their commonality was twofold—they were people of color and they were born in Appalachia.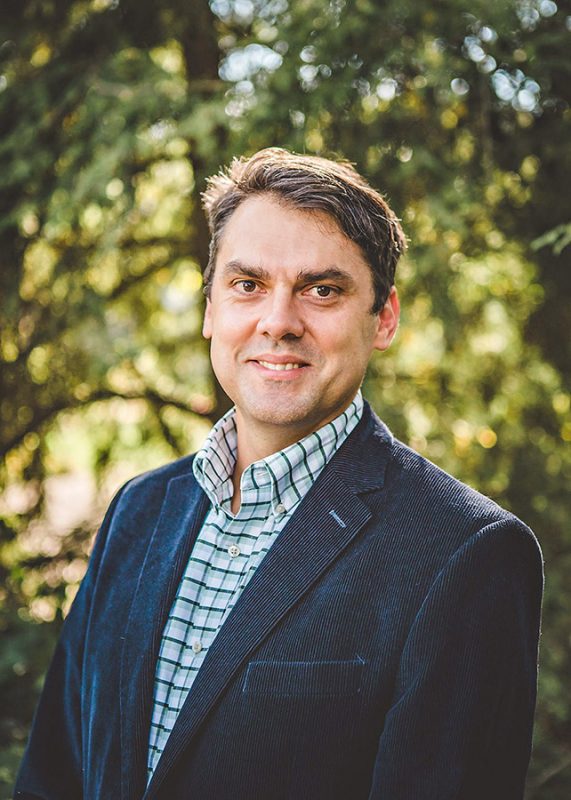 Walker had noted that being Appalachian was dictionary-defined as a "white resident from the mountains." In response, he coined the term Affrilachian, a term that now is listed in The New Oxford American Dictionary, to be a truer picture of the region's diversity and more inclusive of all its residents. Inspired, the group adopted the name, the Affrilachian Poets.
In celebration of its silver anniversary and its many accomplishments, the group offers Black Bone: 25 Years of the Affrilachian Poets, (University Press of Kentucky, $24.95), an anthology of new and classic work showcasing the groundbreaking legacy of its members, including Walker, Crystal Wilkinson, Nikky Finney and many others.
Each of the three section titles speak metaphorically. Root presents work from the founding members,
but also speaks to the grounding of claiming a region as home. Limb exposes the multiple identities in the group and branches out to include stories of family history. Tongue, like the whisper of rustling leaves, gives explicit voice to the politics of race.
As editors Bianca Lynne Spriggs and Jeremy Paden summarize, "We can't recreate the last 25 years of family in a literal sense, but it is our hope that you get a feel for it anyway. This anthology is the closest thing we can offer to what it's like being along for the ride on an Affrilachian road-trip, or at a reading or in someone's living room late at night. It's the closest thing we can offer to welcoming you into the fold. It is our way of saying, you, like we, are travelers, pull up a chair, raise a glass, tell us your story."
—Penny Woods
SaveSave