Giving back—hook, line and sinker
Go fish
WEST LIBERTY
When Ward Dickey is not on the job at Licking Valley Rural Electric Cooperative Corporation, he is likely to be on the lake with a group of fishermen. 
Dickey is not fishing, though: He is helping a new generation learn the sport through the Wolfe County High School Bass Club. The club enables students to participate in fishing tournaments and compete for college scholarships within the safety of adult supervision from volunteers like Dickey. 
"The club really opens doors for kids," says Dickey, whose son, Hunter, 16, recently won Angler of the Year with classmate Nathan Landsaw. The duo also placed fourth in the 2018 Kentucky High School Athletic Association Region 4 Bass Fishing State Championship regionals.
It's time-consuming but worthwhile, according to Dickey, who says the competitions are not like leisurely fishing.
"The kids fish when it is hot and when it is cold," he says. "We backed into the water one day last year when the water was 12 degrees. And the lakes are spread out all over the state. There is a lot of travel involved."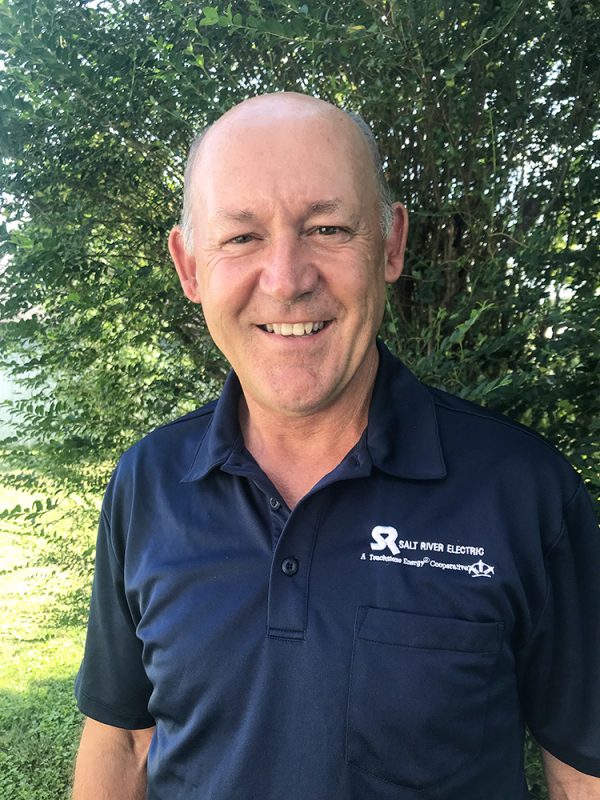 A tradition of volunteering
BARDSTOWN
"It got in my blood," Dooley Mattingly says about volunteering.
"I come from a family of 14," he explains. "If someone had a need, we would help in any way we could. Dad was one of three men who started the New Hope Volunteer Fire Department and was a firefighter for 26 years."
The Salt River Electric employee and U.S. Army veteran carries on the tradition of volunteering and followed in his dad's footsteps as a firefighter for 25 years. He is president of the Tri-County United Way and chairman of the Tri-County 5K Trifecta. He has been president of the New Haven Optimist Club and the Central Kentucky Chapter of the Wild Turkey Federation, as well as a former board member of Rolling Fork Iron Horse Festival. In addition, Mattingly serves as a referee for high school basketball and track.
"I am always proud to give back. It is special to help people out in time of need," Mattingly says.