Carriages and sleighs bring Christmas to children
Christmas comes clopping with hoof beats of Clydesdales at Shriners Hospital for Children in Lexington every December.
A ribbon of friendship that streams across the Ohio River into the heart of Bluegrass country links the giant team and its small, horse-drawn procession from a Cincinnati suburb—appropriately named Loveland—to a visit with Santa and presents for each patient.
The Clydesdales pull a fancy, 12-passenger carriage with volunteers dressed as elves and toy soldiers, along with a small choir from northern Kentucky's Burlington Baptist Church, singing Christmas songs. A team of handsome Welsh ponies draws a sleigh with Santa and Mrs. Claus.
Santa moonlights as Michael Burke, a 67-year-old electrical engineer, who has been collecting toys and making Christmas visits to the Lexington hospital since 1991.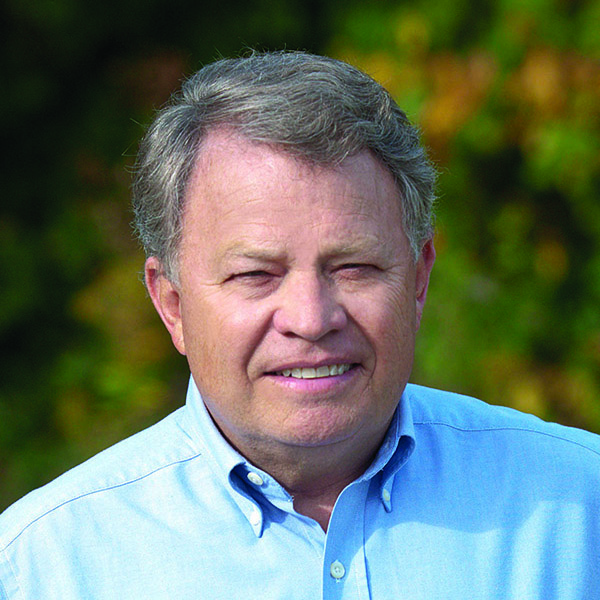 Burke's Clydesdales are driven by retired Covington firefighter Todd Ryder, who lives in Gallatin County and is a member of Owen Electric. The two men met 20 years ago when Ryder, who owns a team of Percherons and drives the Kroger Company wagon in parades, was providing carriage rides for visitors to Covington's Riverfront.
One year Burke could find no driver for his Clydesdales, so Ryder rushed back from a hunting trip in western Kentucky to take the reins, and he has been the driver each year since. His heart will be forever warmed by the faces of children he saw waiting in front of the hospital, around the big Christmas tree inside, or in their beds.
"The kids—bandaged up, and some in wheelchairs, some being held, some crying because they were so happy—were incredible to see," Ryder recalls. "I worked as a paramedic for years…then a firefighter. But I admit, I had to look away because it was getting to me."
Burke buys the toys with donations from friends and charitable businesses, and sometimes with his own money. He also arranges transportation, via semi and several cars, from Cincinnati to Lexington for the horses, the carriage and sleigh, the gifts, and volunteers. His friend Wanda Backscheider owns and drives the Welsh ponies.
It is all quite an undertaking, but well worth the reward, which Burke sums up in a few words: "I just love the expressions on the kids' faces. We're there to make them happy."
He often spends several hours at the hospital, visiting with each child who wants to see Santa, regardless of their condition. And his mid-December visits to the hospital have become such a highlight of the season that some parents of patients actually take off work to be there when he arrives.
"Every year has its special moments," explains Frazann Milbern, a recreational therapist at the hospital. "We have kids here with no arms, no legs…and when those little kids look in his eyes, it's unbelievable. It'll bring you to tears.
"If there is magic, it's here at Christmas."
Art by Melissa Warp.