From hitchiker to world champion
Chance encounter introduces Bardstown teen to two loves
You never know when the ride of a lifetime might appear just around the next curve on destiny's highway.
Ask Frank Smith of rural Bullitt County who, as a teenager in the fall of 1965, was hitchhiking down U.S. 150 to his home in Bardstown after a visit with his grandmother in Louisville. He had no car, and hitchhiking was more common in those days.
Smith caught a ride with two couples from Nelson County whose acquaintance was to forever change his life.
Chuck and Barbara Crume and David and Bobbie Hall were on their way home to Bardstown from an archery shoot in Louisville, and though they had never met, Barbara recognized Smith as being a student at Saint Catharine College, which she attended. At the couples' invitation, he met them a few days later at the local archery range.
Ironically, his only other exposure to the bow and arrow had been in sixth grade when, at Conservation Camp, he earned every patch except the archery patch—for which he failed to qualify.
Now, at 18, with a little instruction, he fell in love with archery, and a few months later, after a chance encounter, fell in love with a girl named Sharon, a sister to Barbara Crume. As of November, they will have been
happily married for 49 years.
Not only had a random ride as a hitchhiker helped him find the love of his life, but he would realize years later that it put him on the road to a world archery championship that he might never have dreamed possible.
He'd won several state archery titles in the early years, then spent six years fishing the FLW pro-bass tournament trail as a co-angler with the likes of pro anglers Jimmy Houston, Roland Martin, and Kevin VanDam. He served as a state representative for seven years and held numerous leadership positions with the Jaycees, Red Cross, and other civic and charitable organizations.
After early retirement from General Electric in 1997, he took up archery again and won a string of eight national championships in the bow hunter freestyle limited senior or veteran's divisions: three outdoor field championships, three indoor national championships, and two International Field Archery Association titles.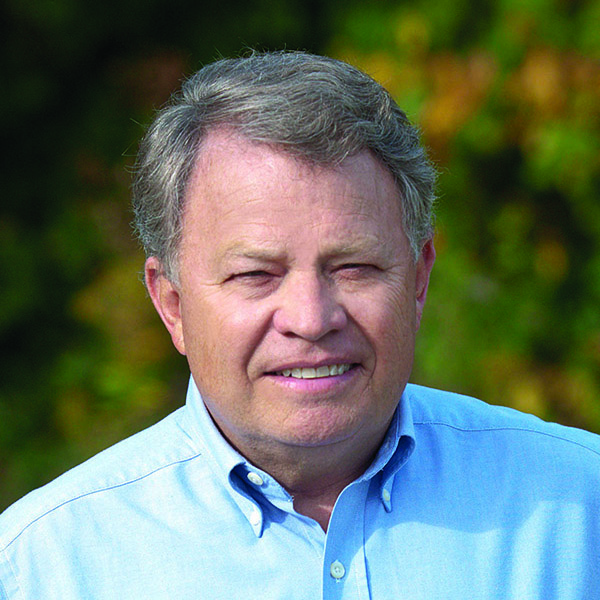 After capturing his division's 2015 National Field Archery championship in Pennsylvania, he was chosen as one of six members of the American team in the International Field Archery Association Championship in Australia in September 2016.
The American team finished second, but Smith, now 70, a long-time member of Salt River Electric cooperative, won the World Championship in his division—veteran's bow hunter freestyle limited—using a compound bow with pin sights, finger pulls (instead of a trigger release), and a bow hunter setup, shooting 112 arrows at 28 targets per round at distances up to 80 yards.
And to think it all began more than 50 years ago when two couples he'd never met gave a teenage boy from Bardstown the ride of his life.
SaveSave