Slave selflessly and nearly single-handedly cared for Springfield residents in cholera epidemic
Somewhere in the Washington County seat of Springfield should stand a statue of Louis Sansbury, who stood by the town when nearly everyone else fled.
The year was 1833 and an epidemic of Asiatic cholera was sweeping over much of Kentucky, killing thousands. An estimated one-10th of the population died in Lexington, Russellville, and Springfield, while many other communities suffered similar losses.
A Springfield newspaper reported that within 24 hours more than 100 people were stricken: "The deadly malady reached even the songbirds that fell lifeless from the great elm trees that shaded the farm yards and streets of the town."
Imagine Louis Sansbury's thoughts when nearly every able-bodied person in the town of 618 fled for their lives and left him to care for the sick and dying. He was 26 years old and the slave of a local hotel owner who, along with many other business people, gave him their keys as they left in panic.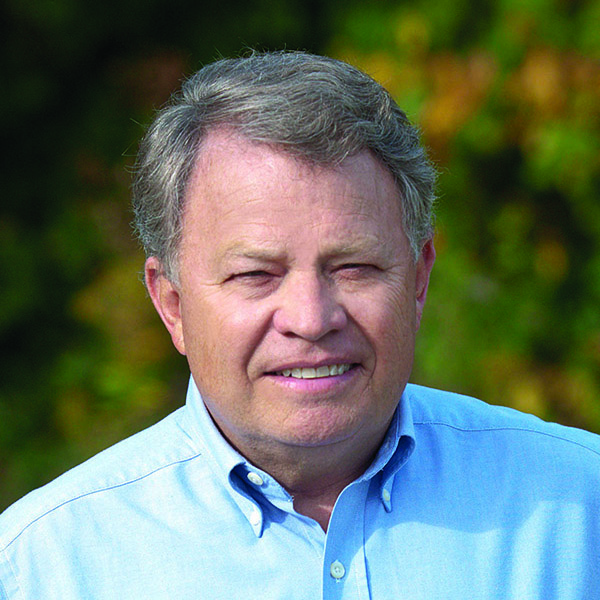 What happened in the weeks that followed is the stuff of an epic novel that was never written.
Sansbury, along with a woman named Matilda Sims and a Presbyterian preacher named Cheeney, cared for the sick and buried the dead.
The story goes that Sansbury fed and cared for the bedridden with supplies taken from local stores. Though illiterate, he devised a method of markings to keep track of what he had taken so an accounting could be made when the merchants returned. Matilda cooked, and Louis carried food to the sick who were able to eat.
The News Leader newspaper in 1915 noted that he and Matilda prepared the dead for burial, and that Louis placed them in trenches he had dug on the outskirts of town.
Although he was hailed as a hero as the townspeople returned, one account said that Sansbury remained a slave until 1845, when grateful citizens purchased his freedom and set him up in business with a livery stable on Main Street.
In 1854, during another cholera outbreak, Sansbury again stayed behind to care for the sick and bury victims when many others left.
He died seven years later, presumably of natural causes, in the spring of 1861 at age 54, and was said to have been carried to his burial place "by the hands of those for whom he had risked his life."
Gus Cooper, a deacon at the predominantly black Holy Rosary Catholic church in Springfield, said he is hopeful that Sansbury, the first honoree of Springfield's annual African American Heritage Festival, begun in 2004, will one day be honored with a statue to safeguard his memory.
Though his grave is unmarked, he is remembered on two markers near the mass grave of 106 cholera victims in St. Rose Cemetery, and a framed painting depicting his heroism hangs at the Washington County Public Library.
Staff genealogist Linda Lawson says, "I doubt the people had any hint that an angel walked among them in the guise of Mr. Sansbury."
Art by Melissa Warp.