Research leads to answers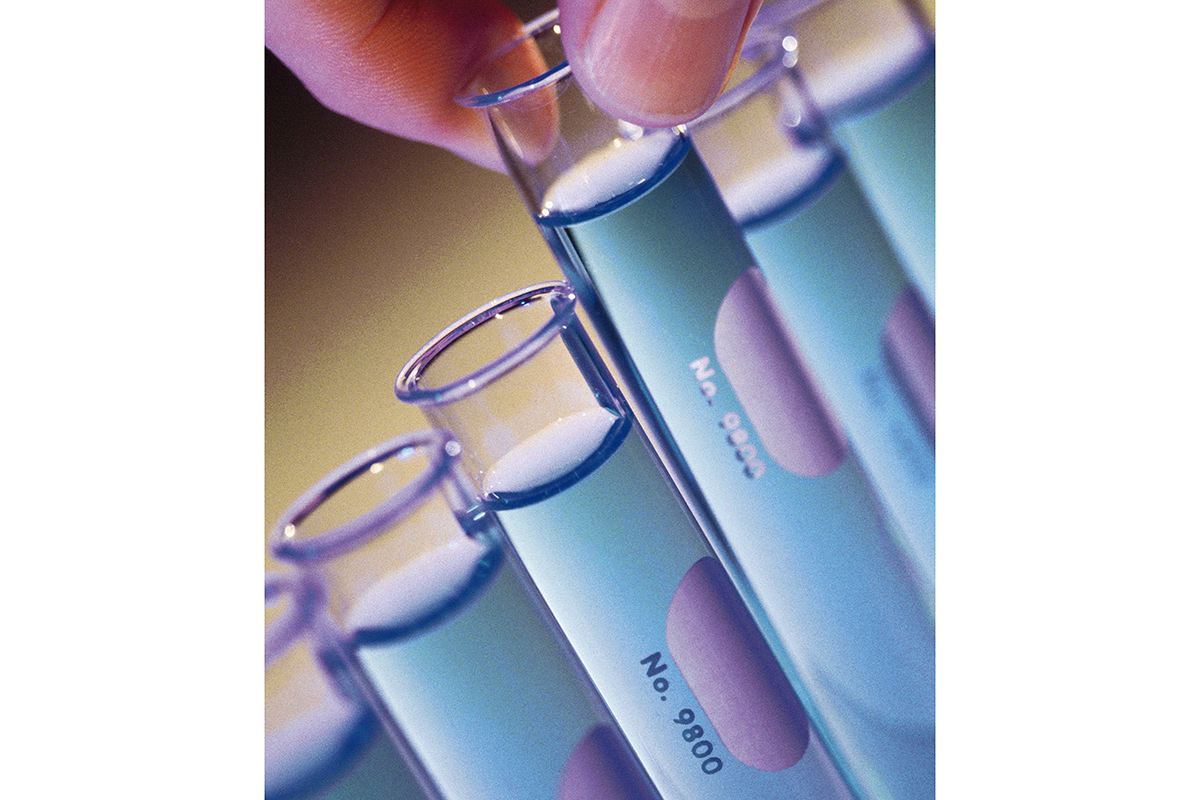 You can help shape the future of healthcare
Did you know that you can help others by participating in research?
Health research leads to discoveries that improve our lives and well-being, from the medications we take to the chemicals in our environment. Doctors and researchers are working hard to identify new treatments and strategies to improve health and understand diseases, but in order to succeed, they need healthy research participants as well as participants with medical conditions. Studies are often ended because they don't have enough participants, leaving important questions unanswered. Participating in research is a way for you to make a difference in improving healthcare, and it's a way for you to learn more about your own health.
Why is research important?
Every medical test you've ever had, every treatment you've received, and every medication you've taken—whether it's an X-ray, an appendectomy, or a cancer drug—was researched to ensure its safety and efficacy. Through research, we can continue to improve health and healthcare.
What's involved in participating?
Health research varies from study to study, ranging from simple questionnaires and screenings, to clinical trials of investigational drugs and devices. Each study follows a carefully controlled plan that is fully explained to you so you can decide if you want to participate.
How am I protected?
The ethics and laws that govern medical practice also apply to research. In addition, health research is federally regulated with strict safeguards to protect participants. The choice to participate is always yours, and you can leave a study at any time. Your name and all information about you will remain confidential.
How will I benefit?
Participating in research can allow you to learn more about your own health and possibly access investigational treatments or devices before they are widely available. While participating in research, you also receive expert medical care. And you're helping others by contributing to research and discoveries for health.
How can I learn more and get involved?
You can visit www.ukclinical research.com for more information, including two ways to get involved:
Current studies at UK: Review a list of local studies across a broad range of health topics, from asthma to cancer, neurology, and more. You can submit your contact information to learn more about specific studies that interest you.
Join ResearchMatch: This free, secure, national registry allows you to connect with studies across the country. Registration is quick and simple. You can wait to be matched with studies that interest you, or you can search for specific studies.
Philip A. Kern, MD, from the 2016 February issue