Elevate Windows & Doors to start operations in 2023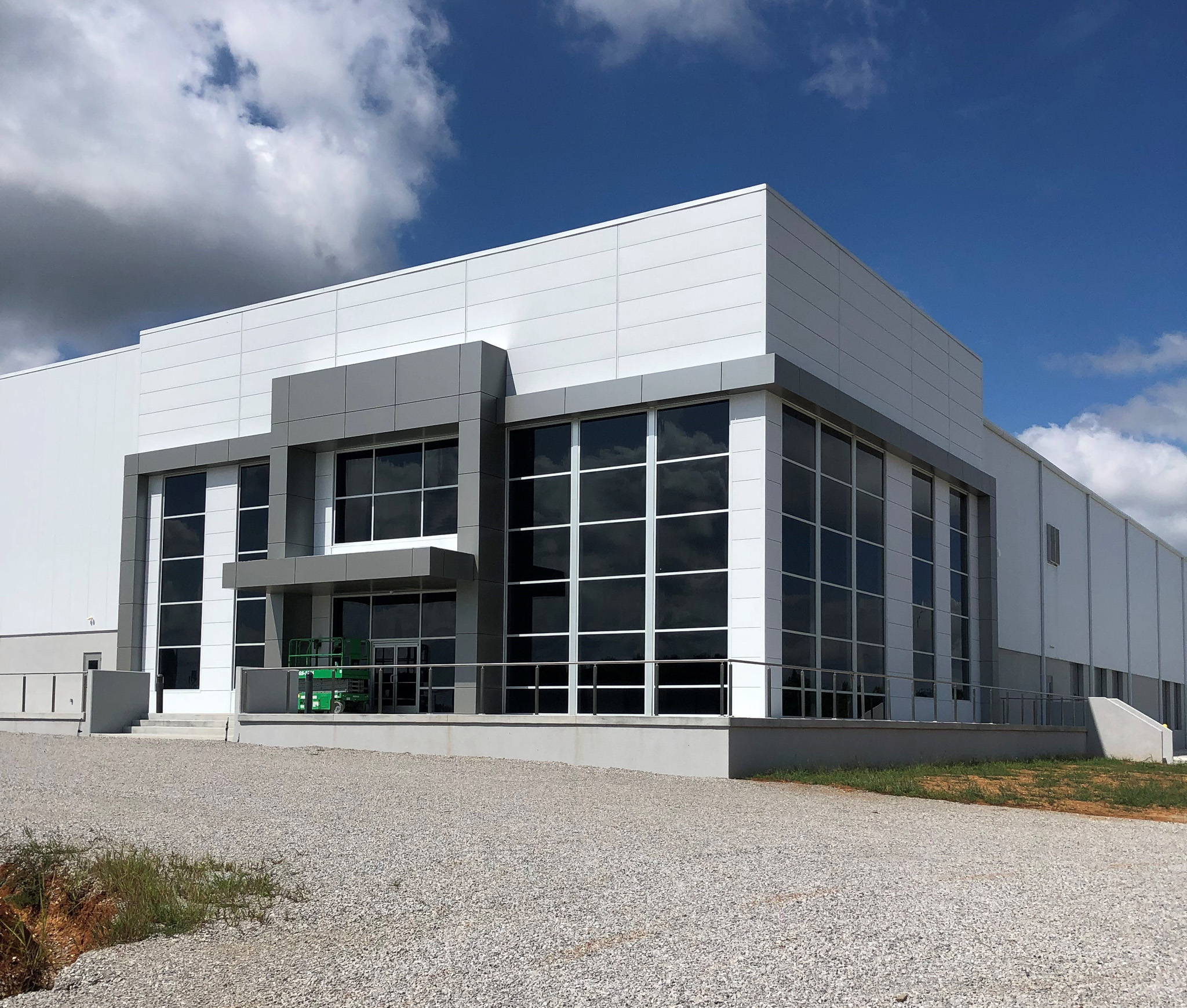 "OPEN A NEW WINDOW, open a new door," the late Angela Lansbury belted in the musical Mame. Those Broadway lyrics could be the theme song when Pennyrile Electric's newest industrial member begins operations in 2023.
Manufacturing since January 2019, Elevate Windows & Doors has quickly become one of the top manufacturers of contemporary, energy efficient windows and doors for the residential housing market.
The Texas-based company chose a 100,000-square-foot building in Hopkinsville to expand its manufacturing and distribution footprint throughout the southern United States.
"The facility where our new plant will be located, potential employee base and welcoming community support made our decision an easy one," says Mike Prindle, chief financial officer at Elevate.
Though it's a relatively new company, its team has decades of industry experience.
"After successfully negotiating COVID-19, 2021–22 was a time of process improvement and growth that allowed us to meet some critical milestones," says James Gresham, Elevate's co-owner.
Matching Elevate's goals with the Christian County site served by Pennyrile Electric was a milestone for the co-op, the Tennessee Valley Authority, the Kentucky Cabinet of Economic Development, South Western Kentucky Economic Development Council, Christian County and the City of Hopkinsville.
"We enthusiastically welcome Elevate into our cooperative family," says Alan Gates, president and CEO of Pennyrile Electric, the co-op that serves about 49,000 consumer-members across nine southwestern Kentucky counties. "In partnership with TVA, we work to attract and retain job opportunities and investment to the region."
Elevate's owners attribute its success to producing a well-designed product, delivered on time and packaged with exceptional customer service.
"Our expansion is one way for us to reemphasize our commitment to our excellent distribution partners," says Jim Robinson, Elevate's co-owner. "We see the Kentucky-Tennessee corridor as having a similar growth trajectory as our Texas operations."
Or, as the Broadway lyrics suggest, "Travel a new highway, dance to a new rhythm, open a new window every day."