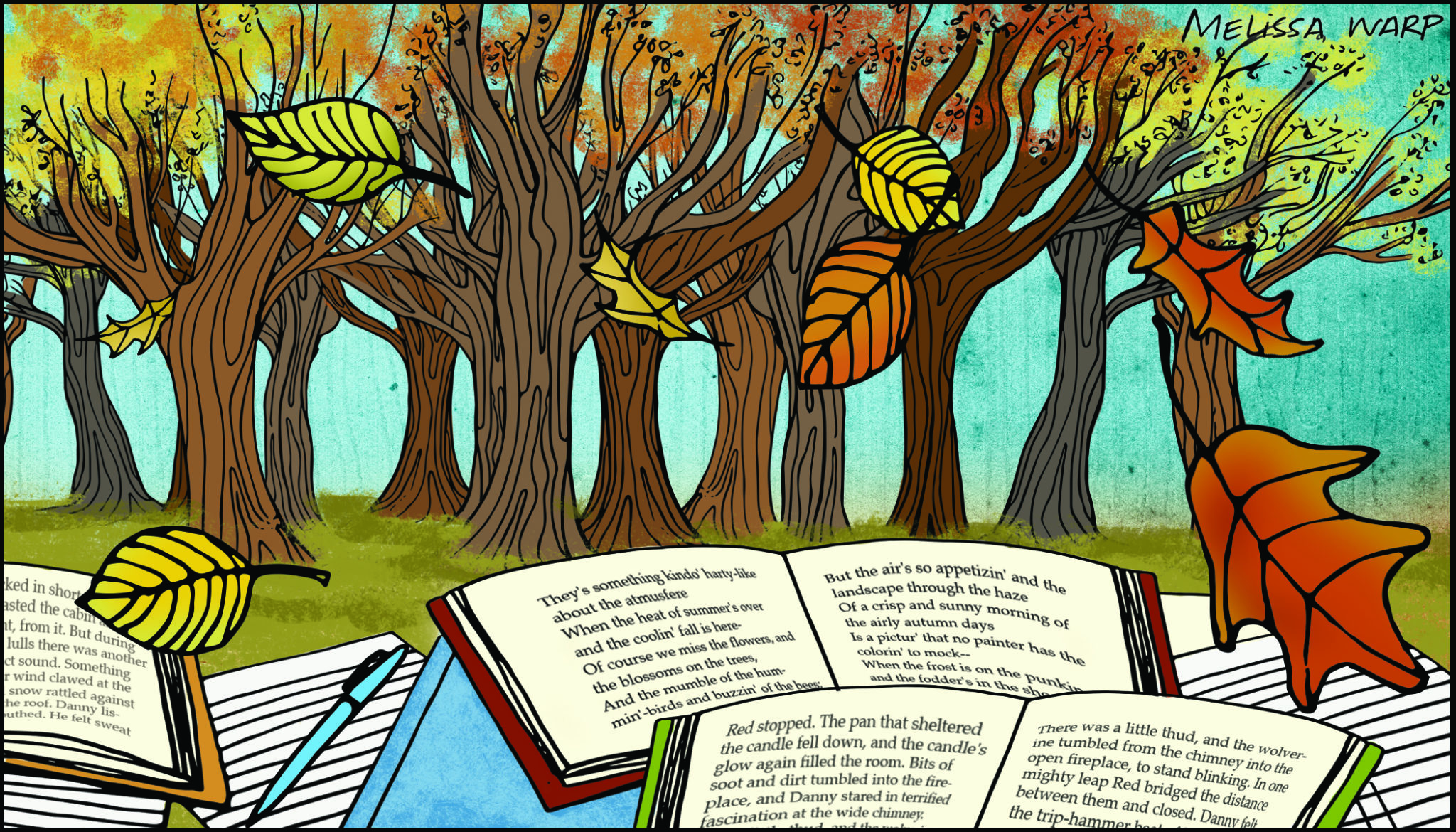 When autumn whispers her last, sweet goodbyes, and November comes rustling over a leafy carpet of crimson and gold, I am often drawn back in thought to Mrs. Elsie Butcher's fifth-grade classroom.
Even after all these years, the toasty, warm fragrance of freshly oiled pine floors and heat from the old steam radiators that hissed and clanged along the walls are as near as a chilly November morning.
Through many Thanksgivings since then, I don't believe I ever thanked Mrs. Butcher for making November and December such wonderful months for me in a school career that was thoroughly unremarkable.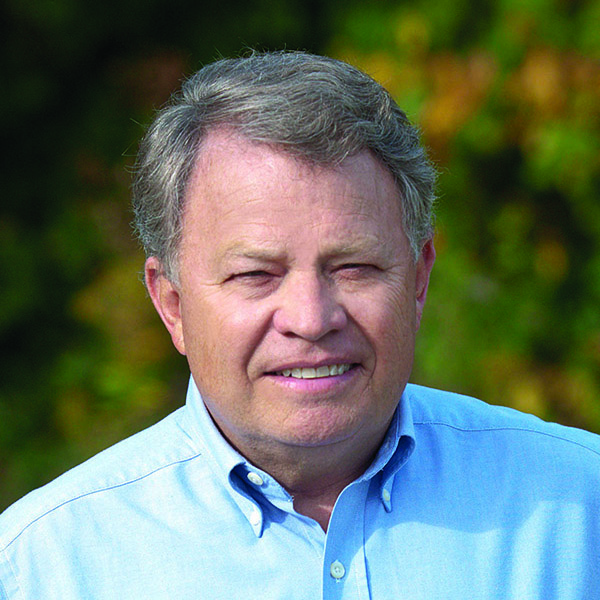 I can hear and see her now through a haze of chalk-dust images on a gray November afternoon, resting against the front of her desk, arms crossed, cradling a book in her left hand as she read to us stories and poems of the season.
In some lost moment during one of those readings, it occurred to my wandering mind how perfectly words can paint a picture when properly arranged on paper. I liked the way words sounded when she read them.
Just now I am remembering her reading of James Whitcomb Riley's classic When the Frost Is on the Punkin, a class favorite, the second stanza of which I liked best:
They's something kindo' harty-like about the atmusfere
When the heat of summer's over and the coolin' fall is here–
Of course we miss the flowers, and the blossoms on the trees,
And the mumble of the hummin'-birds and buzzin' of the bees;
But the air's so appetizin' and the landscape through the haze
Of a crisp and sunny morning of the airly autumn days
Is a pictur' that no painter has the colorin' to mock–
When the frost is on the punkin and the fodder's in the shock.
Mrs. Butcher seemed to enjoy reading so much that I thought it must be great fun, and decided to check out a library book for myself. A new world of words and thoughts awaited in the works of Jim Kjelgaard, Montgomery Atwater, and other fine writers of boys' outdoor adventure books—writers I might never have known had Mrs. Butcher not whetted my appetite for reading.
In high school English class several years later, most of my hours were spent gazing out the second-story window at a woodland in the distance—daydreaming about a future in forestry. But one day as the class worked on an impromptu essay assignment, our teacher, the late Virginia Shaw, peered over my shoulder and whispered, "You can write."
It was news to me, and wasn't regarded with much importance at the time. But looking back, I realize that the seeds of imagination and fondness for words that Mrs. Butcher planted on that gray, November afternoon in fifth grade helped guide me into a lifelong career in writing.
So, not long ago, I stopped by her home and said, "Thank you"—before another Thanksgiving passes.
---