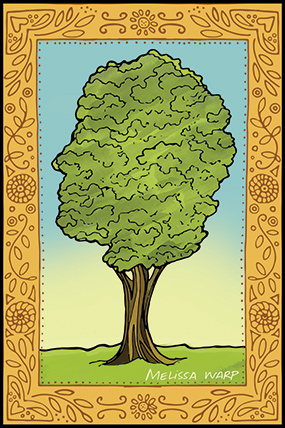 Did a woman's death save her family's home?
Among Kentucky's many ghost stories, the tale of Hopkins County's "Mandy Tree" is one of the most unusual.
After more than a century, the death of Amanda (Mandy) Taylor Holloman, an attractive young African American woman, is still a mystery that might have long been forgotten were it not for the chilling appearance of her silhouette in the tree under which her body was found one morning in the summer of 1915. Margie Bowman of the Historical Society of Hopkins County recounts that Mandy was found lying near the base of a white oak tree she loved in the back yard of the home where she and her husband lived on West Broadway in Madisonville.
Incredibly, her death from a gunshot was ruled a suicide though no weapon was found and many of her friends insisted she'd been murdered.
News accounts said a grown stepson had been in the home that morning, and had arrived late for work, but claimed he had left home just after his father. Mandy's two younger children had gone to a town spring for water a few blocks away, and reportedly found her nude body wrapped in a quilt under the tree when they returned.
In time, the property—including the white oak—passed into the hands of African Methodist Episcopal ministers H.V. and Madeline C. Taylor.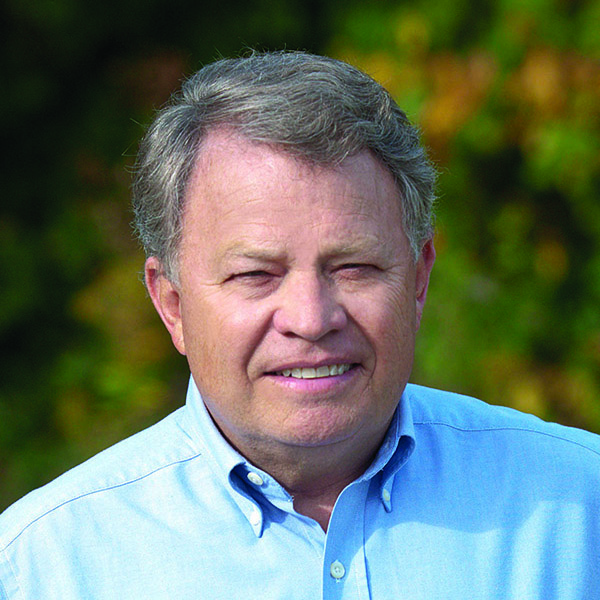 Their grandson, Ron Elliott, says his grandmother once confided to family members that she and her husband had feared, at one point, that they might be unable to make the mortgage payments and might lose the property. She said she began praying for help.
About that time, Elliott says, someone noticed that the foliage of Mandy Holloman's beloved white oak had grown into a silhouette of her likeness looking up into the heavens.
Those who had known Mandy were amazed at how much the profile resembled her facial features, hairstyle, and even the high collars that she often wore.
Crowds began coming to see the Mandy Tree on nights when the moon was behind the tree's haunting silhouette. Life magazine published a photo of the tree, copies of which are still in the hands of some family members.
Elliott's grandmother sold refreshments to sightseers, and his father, photographer Robert Lancaster Elliott, sold picture postcards of the tree. They didn't get rich by any means, he said, but they made enough to help with the mortgage payments.
It is unclear when Mandy's profile eventually vanished from the foliage. The white oak was finally destroyed by lightning.
Perhaps in a fitting postscript to the story, a man who was remodeling the home during the 1980s discovered an old .22 caliber rifle—the possible murder weapon—hidden in a wall around a fireplace. The rifle has since been given to Mandy Holloman's great-nephew, John T. Taylor Jr. of Madisonville, who keeps it as a sad reminder of his great-aunt Mandy's unsolved death and of her haunting image in the family tree.
Art by Melissa Warp.