Field guide celebrates biodiversity of Red River Gorge
Conservationists Dan and Judy Dourson have devoted their careers to protecting "underappreciated organisms" and obscure plants and animals. Dan's career with the United States Forest Service focused on non-game management in the Red River Gorge Geological Area where, for more than 25 years, he organized and led a yearly Wildflower Weekend. His wife, Judy, served as a field leader during these annual events as well as primary researcher and editor for their co-authored books. Together, they also managed a biological field station for seven years in the jungles of Central America.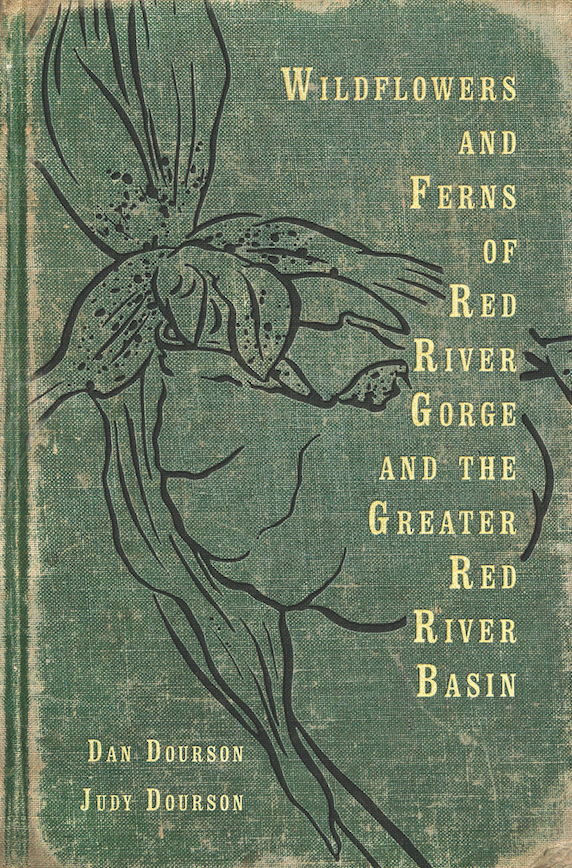 The couple's deep understanding of the biodiversity of an eastern Kentucky treasure is evident in their field guide, Wildflowers and Ferns of Red River Gorge and the Greater Red River Basin, (University Press of Kentucky, $39.95). Filled with color photos and details of the more than 1,500 plant species that call the Gorge home, this comprehensive study is a trustworthy tool in a hiker's backpack or a thorough reference for the avid gardener.
The Doursons thoughtfully include a list of "Safety Tips While in the Woods" as well as photos and threat assessments of the area's venomous snakes and arthropods.
Photos featured from the book show the tall bellflower found along shaded roadsides, and the rare wood lily sometimes found in burned sandstone ridges.
To accompany the wildflower guide, the Doursons have compiled the compact and packable Wild Yet Tasty: A Guide to Edible Plants of Eastern Kentucky, (University Press of Kentucky, $14.95). The couple explains, "Learning to identify wild edible plants is as interesting as it is useful in times of emergency. But there are additional benefits to consider. Foraging for wild foods is an excellent way to slow down a frequently fast-paced life to nature's unhurried existence. … The result? A rekindling of that sense of wonder we all had as kids. Perhaps this is by far the greatest value."
Dan's wish for his readers and aspiring naturalists: "In our fleeting moments in time, may you find solace and unassuming kinship with Earth's infinite wonders."