State's teen suicide rates worrisome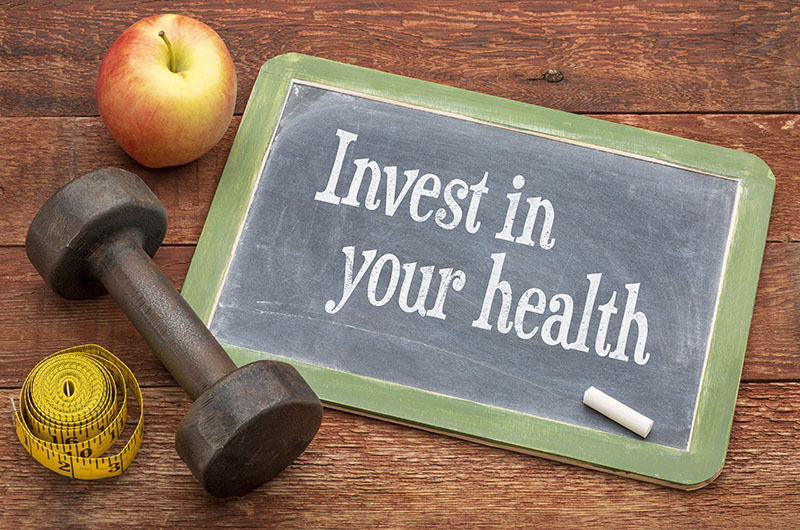 Youth are compulsive, so be aware, supportive, caring, and available to prevent suicide
At high schools across Kentucky, teenagers grapple with negative emotions tied to failing a major test, a breakup with a boyfriend or girlfriend, being bullied by a peer, or frequent disagreements with a parent.
When teens feel they are useless and nobody cares about them, they are vulnerable to thoughts of suicide. Suicide is the second-leading cause of death in ages 10 to 24, topping all other causes of death except unintentional injuries. On average, one young person dies by suicide every two hours and three minutes. In Kentucky, suicide kills more teens than all diseases combined. Twelve out of 15 regional medical centers in Kentucky report a youth suicide rate above the national average.
For every teen who commits suicide, at least 20 more will attempt it. Risk factors include many hallmarks of the adolescent years, including loneliness, peer pressure, sexual relationships, substance abuse, family problems and abuse, or any other factor making a teen feel hopeless.
While suicide is a process that can take years for adults, youth are more compulsive in their decision-making. In fact, 30 percent of teens who commit suicide had no prior indication of mental illness. They are not yet capable of abstract thinking, so they quickly lose hope when confronted with a crisis.
Parents, teachers, coaches, and others involved in a teen's life can help prevent teen suicide. If teens feel they have someone who cares for them, they are less likely to commit suicide. Invest in their life and let them know you are there to talk and listen to concerns. Make sure they know there won't be consequences or punishment for expressing their feelings and thoughts. Peers also can help prevent suicide by offering genuine compliments to at-risk teens through social media, e-mail, or in-person conversations.
What can parents and peers do to prevent teen suicide?
• Talk to teens regularly about their feelings and tell them you love them and care about them. Be aware of what's going on in their lives.
• If a teen has vocalized ideas of suicide, don't leave him alone. Call a suicide hotline or 911. The National Suicide Prevention Lifeline is (800) 273-TALK (8255).
ν Support kids with positive messages and kind words. Every February, the Stop Youth Suicide group hosts the Spread the Love-a-thon for high school students, which gives teens an opportunity to spread kind words and encouragement to their peers through social media.
• Make sure at-risk teens do not have access to guns. Teens that live in households with guns are five times more likely to end their lives.
• For more information, go online to www.stopyouthsuicide.org.
-DR. HATIM OMAR chairs the Department of Adolescent Medicine at UK HealthCare.
Dr. Hatim Omar for the April 2015 issue