2023 Beautify the Bluegrass finalists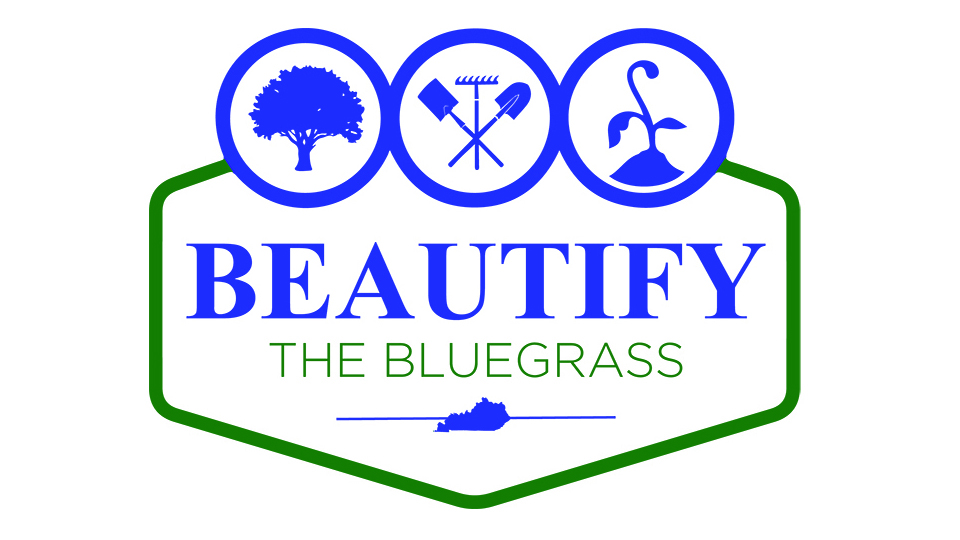 Congratulations to this year's finalists! Read about each one here and then hit the link to vote for your favorite. Voting ends September 1!
Whitney Lewis, Cleaning Up Kentucky – Whitney has made it her mission to make Kentucky cleaner while kayaking or hiking. She attempts to make the places she visits a little cleaner and better than she left it. While recording her trash pick-ups on social media, she inspires others and posts often to keep track of her trash pickups. As of this year, she has collected more than 2,000 bags of trash. 
Somerset Veterans Memorial Park – The construction of this park, located in the heart of downtown Somerset, had three tasks to accomplish: honor veterans, reduce persistent flooding, and beautify a once blighted spot. It's a grassroots project overseen by the Somerset-Pulaski Economic Development Authority (SPEDA). SPEDA supervised the fundraising, design, construction, and implementation of the park project.
Manchester splash park upgrade – A splash park in Manchester was renovated by Jackson Energy and the Thompson Scholars Foundation. Many individual projects on the property helped revitalize this park. Those projects involved landscaping, installing a basketball goal, painting park benches, installing park shelter siding. It totaled more than 160 volunteer hours for the workday. The upgrade was funded through donations and totaled $5,000.
Art in the Garden – It took three years for a grassy hill to become a garden. Located at the Marshall County Children's Art Center, the garden encompasses the rich story of people, past and present. Informational placards can be seen throughout the garden. The support for this project was vast and so began the process of design, construction, clean up, and planting; all of which was done by 78 volunteers or local contractors, for a total of 4,516 hours.
"Community Crossroads" mural – Sixty-four-year-old Sandy Waits Phillips designed this mural with hopes it sparks memories and brings joy for all in the Bagdad community. She painted it in little over a month and describes the process as rewarding. In the mural you can find elements representing farmers, quilters, the Bagdad Roller Mills, and more.