If you can chop, you can ferment
Fermenting has been used to preserve food since the Stone Age, yet for many people knowledge of fermented vegetables begins and ends with sauerkraut.
Berea resident Jereme Zimmerman ferments everything. He's good enough at fermenting honey and water to write a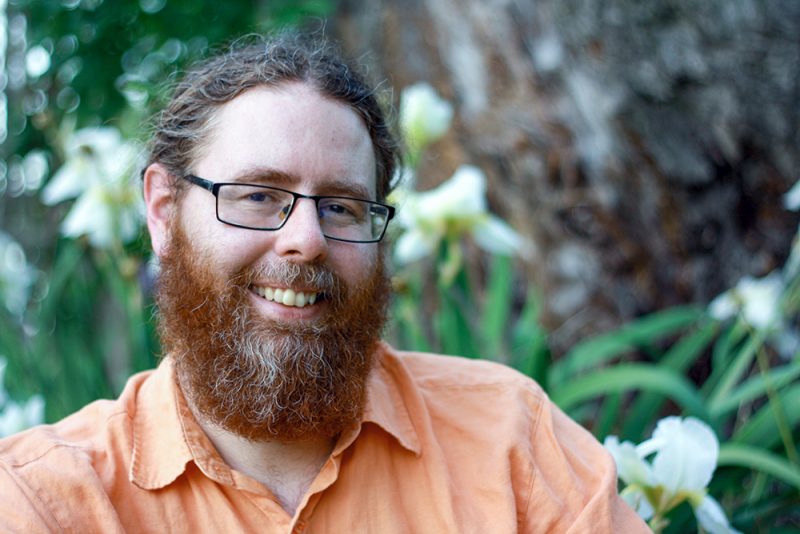 book called Make Mead Like a Viking. But he ferments food as well. Cabbage is his favorite food to ferment, but virtually any produce—carrots, onions, apples, radishes—can be fermented with virtually any flavorings.
"Canning is time-consuming and energy-intensive," Jereme observes. But fermenting is easy, requiring a knife, some salt, and a non-metal container. The chopped produce is kept submerged in a brine, and allowed to sit several days or more so that microbes turn it into the delicious and nutritious side dish that goes with everything from grilled cheese to pork chops.