As sun disappears, stars coming out for "Eclipse Con" in Hopkinsville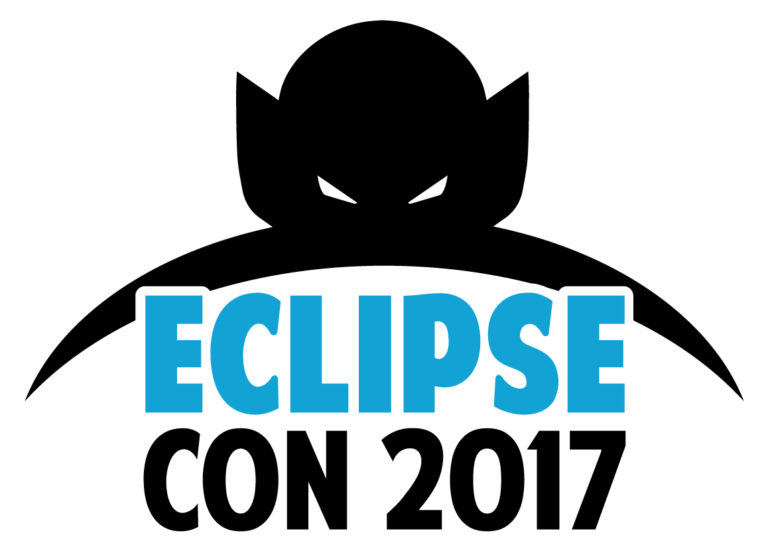 Comic themed event planned for Solar Eclipse weekend has lots to offer
Hopkinsville–When the sun disappears this August, the stars will come out in western Kentucky.
Nature has already determined that Hopkinsville will be home to the point of greatest eclipse—2 minutes and 40 seconds—on Monday, August 21.  The western Kentucky community is making the most of its day out of the sun, announcing on Wednesday it will host a comic con event on the days leading up to the show in the sky.
The inaugural Eclipse Con event is scheduled for August 19-20, 2017, at the James E. Bruce Convention Center.  The event promises nationally recognized celebrities and vendors in the genres of cartoons, comics, anime, "cosplay," sci-fi, and superheroes.
Cosplay is the practice of dressing up as a character from a movie, book, or video game.
"Comic conventions have been growing in popularity for years," said Terrence Davis, executive director of the Boys & Girls Club of Hopkinsville-Christian County. "As a fan myself, I thought this was the perfect event to not only raise awareness and funds for the Boys & Girls Club, but also give visitors and locals an opportunity to attend a con close to home."
Already slated to attend this inaugural event are  Samantha Newark, best known for her voice-over work as the speaking voices of Jem and Jerrica on the cartoon series Jem and the Holograms; The Walking Dead's Santiago Cirilo, who was also a member of the 101st Airborne Infantry and was stationed at nearby Fort Campbell prior to his acting career; and the award winning creator of sci-pulp series, VIC BOONE, Shawn Aldridge. More celebrity announcements are anticipated over the next few months and event organizers encouraged fans to follow along on the Eclipse Con Kentucky Facebook page for all the updates.
This event will serve as a fundraiser for the Boys & Girls Club of Hopkinsville-Christian County with profits from ticket sales, sponsorships, and vendor booth rentals benefiting the mission of the club. Tickets will be available at the door and for prepurchase on www.eclipseconky.com. Saturday tickets are $20, Sunday tickets are $15, and there are discounted rates for youth and multi-day passes. Ages 8 and under are free. VIP tickets will also be sold.