Update: Richard Henson passed away on April 2, 2016. 
Family's sweep of history adds another generation
The last words Richard Henson's grandfather said to him were, "If you learn how to make a broom, you'll always have a job."
His grandfather, Rollie Newton Henson, died unexpectedly a few days later.
As a youngster, Richard had watched him make brooms in a cluttered shop in the southeastern McCracken County settlement of Shady Grove.
His grandpa often said, only half joking, that a Hoover got him into the broom business, and a Hoover almost put him out—referring to President Herbert Hoover, who occupied the White House during the Great Depression, and to the Hoover vacuum sweeper.
While Richard's father, Rollie Nelson Henson, carried on the family tradition of broom making part time in a small shop behind their home in Benton in Marshall County, young Richard planned to leave his mark on the world with something more than a broom. He earned a degree from Murray State University in the late 1960s and was a teacher, school principal, and high school basketball coach in Fulton County for several years.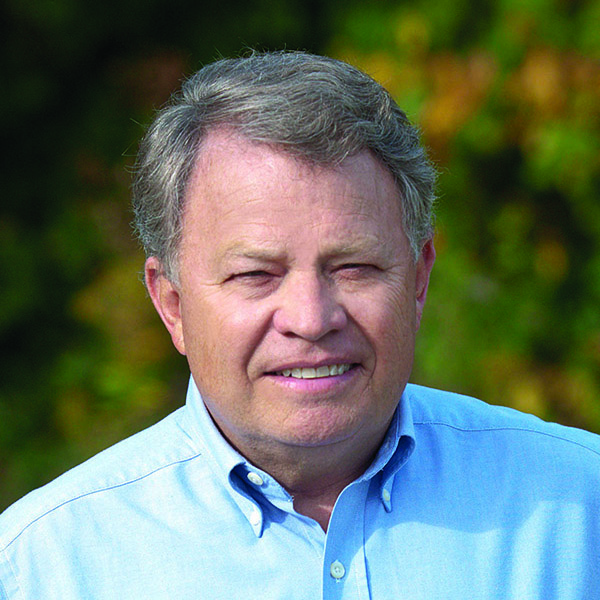 Yet, the sweep of time often has a way of bringing things full circle. Richard was living at Cayce in Fulton County when he decided one day to try his hand at making a broom with equipment passed down from his grandfather.
"It just seemed to fit me," he remembers. "The first time I made brooms it was like…'I can be good at this.'"
Today, Richard Henson's reputation as Kentucky's "broom man" extends far beyond western Kentucky and his and his wife Barbara's quaint Henson Broom Shop & General Store in the Graves County community of Symsonia.
Tour bus travelers, television crews, celebrities, folk historians, and curious passersby find their way to the small shop near Paducah to munch on the store's popular cashew crunch candy, shop for Amish goods, and watch as Richard makes brooms while sharing stories of three generations of broom makers.
Actress Jane Seymour was so taken with his work, first noticed on a public television broadcast, that her staff ordered 88 mostly "Kentucky cabin" brooms for use as props on her popular television series, Dr. Quinn, Medicine Woman.
Media diva Martha Stewart used his "pretty parlor broom" in her television series and magazine Martha Stewart Living; HBO television used his brooms in its series Boardwalk Empire; and the Northern Ballet of Leeds, England, ordered some of his Shaker brooms for its "Angels in the Architecture" production.
A longtime member of West Kentucky RECC, Richard is now in demand on the speaking circuit, blending his broom tales with pinches of homespun humor and philosophy, entertaining audiences from school classrooms to conventions and theater guests in Branson, Missouri.
His grandfather's last words of advice come back to him often.
"My little business is not about brooms, really," Richard says. "It's about family."
Art by Melissa Warp.