From dirt court to the Olympics
Wayne County basketball legend and team still won't accept medal from tarnished game
Kenny Davis fell in love early—with basketball.
As youngsters, he and his brother, Ralph, inspired by the Kentucky Wildcat games they listened to on the radio, bought a basketball and rim at the Western Auto store in Monticello, and then cleared blackberry briars and a thorn tree to carve out a dirt court on their family's hillside farm in Wayne County.
Hardwood history would sprout on that small, uneven plot of land.
When Kenny shot his first layup in 5th-grade PE class at Walker Elementary—and realized how easy it was to dribble a ball on a level floor—he was hopelessly hooked.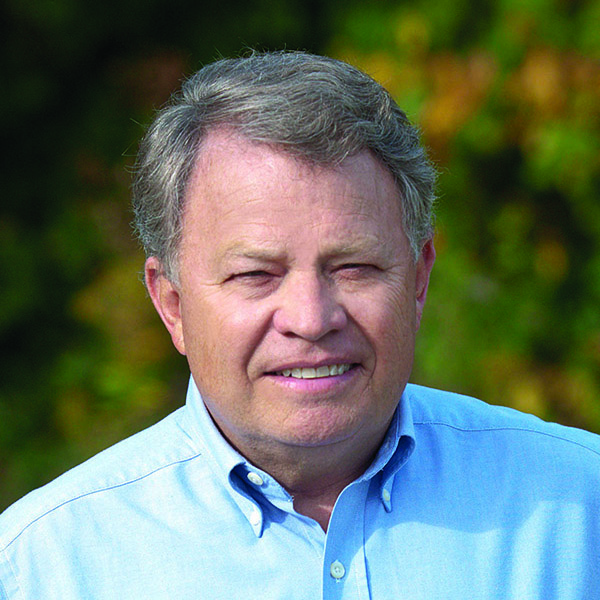 In the years that followed, he was rarely without a basketball. His mother claimed he slept with one, and he often dribbled a basketball while riding his bike. When school was out on snow days, he'd find a way into town and force open a window or door to get into the gym.
By his junior year at Wayne County High, the name Kenny Davis was being whispered in the same breath as such Monticello and Wayne County basketball legends as Jack Upchurch, Gene Pendleton, and Don Frye. He led Kentucky high school scoring during the 1965-66 season, and poured in 61 points in one game.
Davis went on to become a three-time All-America guard at Georgetown College, where he scored a record 965 points as a sophomore; he is Georgetown's all-time scoring leader and was the first Kentucky college player in history to score 3,000 points.
In 1971, the 6-foot-1 Davis was drafted by the New York Knicks of the NBA and the Carolina Cougars of the ABA, but passed up both in hopes of making the 1972 U.S. Olympic team. He was team captain of the 12 chosen from among 59 who tried out.
The 1972 Munich, West Germany, Summer Olympics are remembered most for the terrorist attack on the Israeli Olympic team. But many remember those games as the year when the Russians "stole" the gold medal from the U.S. during the closing seconds of a bizarre basketball game in which they repeatedly got away with breaking international rules to win by one point.
Davis and his teammates did not show up to receive the silver medal that year, and have steadfastly refused to accept it in the more than four decades since.
In fact, Davis, 66, who had a successful 40-year career as a representative for Converse athletic shoes, has stipulated in his will that none of his family is ever to accept his silver medal. The entire story is contained in Gary P. West's excellent book about Kenny's life, Better than Gold (Acclaim Press).
Davis and his wife, Rita, live on a farm in the Garrard County community of Paint Lick and are members of Inter-County Energy Cooperative. Does he still shoot basketball?
"No, it's been some time," he chuckles. "I've got a goal here on our patio, but I've lowered it for my grandkids."
Art by Melissa Warp.