Lancaster Grand Theatre restored to former glory
The old Lancaster Grand Theatre is living up to its name in the grandest fashion.
Its stage, where Hollywood films once swept across a silver screen, now sizzles with live performances by world-class artists and entertainers drawn to this small central Kentucky town of 3,500 by the Grand's rebirth.
When the theater was built as a movie house in 1925—later to remain vacant for 50 years just off the town square—who would have imagined that nearly a century later it would reawaken to rhapsodies of the 80-piece Jerusalem Symphony Orchestra or performances by the 50-member State Ballet of Russia; voices of Vince Gill, The Temptations, Riders in the Sky, the phenomenal soprano, 15-year-old Jackie Evancho, or the Glenn Miller Orchestra playing Moonlight Serenade.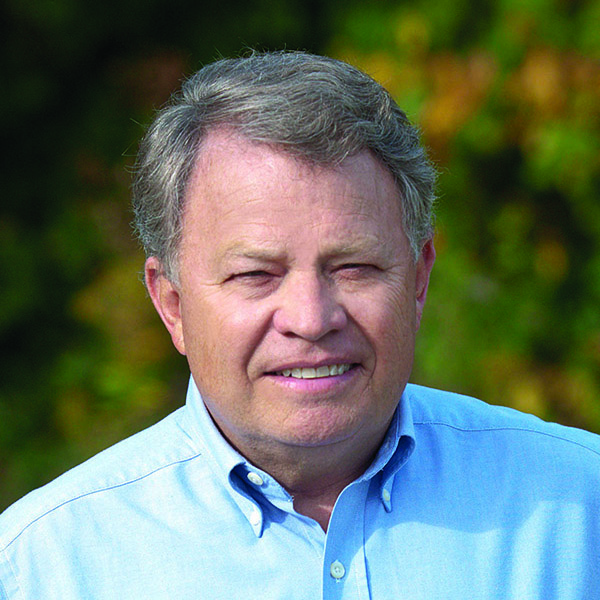 Evancho's November concert at the Grand—her first and only appearance in Kentucky last year—drew visitors from as far away as California, New York, Montreal, and England.
When they phoned the box office for tickets, the woman who likely handled the call was theater director Debra Hoskins, who books the acts and is credited with guiding the theater to its current level of prominence. But Hoskins, a Lancaster native and member of Inter-County Energy, insists it's the people of the Garrard County community who really make things work.
"I rely solely on volunteers," she says. "We have doctors and lawyers, teachers, and moms. Sharp people who are the greeters, the cooks, and ushers. We can't afford a bunch of paid staff."
School groups from around Kentucky can attend daytime performances at reduced ticket prices for such productions as The Nutcracker, Popovich Comedy Pet Theatre, and others. The Grand and the Garrard County Arts Council offer a two-week summer theater camp to encourage theatrical interest among the youth of Kentucky.
Tim Farmer, the popular host of Kentucky Afield on KET, tapes one of his two other television shows, Tim Farmer's Homemade Jam, before a live audience at the Grand each month.
The elegantly restored theater, with its original six chandeliers, ornate boxes, and other vintage décor, seats from 400 to 600 depending upon the event. It is equipped with a state-of-the-art projection system for showing classic movies.
Theater board President McKinley Dailey, an officer with the theater's major partner, First Southern National Bank, says the project is a tribute to a community that never gave up on a dream.
Dailey, along with fellow banker Arnie Akers, current county Judge-Executive John Wilson, the late Mayor Billy Moss, and State Rep. Lonnie Napier, arranged financing and grants to acquire the theater and six adjacent properties for creation of the arts complex.
"It amazes me," says Dailey. "When we originally started it I was thinking we'd have a little bitty movie theater—maybe have Roy Rogers or something like that."
The King of the Cowboys would have been good, to be sure, but what they have in Lancaster now is simply Grand.
For more information: www.LancasterGrand.com
Art by Melissa Warp.