Repurposed barn wood brings history into your home
Picture a wall in your home or business framed with a rustic stall door from one of the broodmare barns at Lexington's storied Faraway Farm—the one-time home of Man O'War and War Admiral.
Longwood Antique Woods of Lexington is reclaiming history most elegantly.
Old timber frame barns that have outlived their usefulness on the farm, long-abandoned tobacco warehouses, tumbled down log buildings, and other structures that might otherwise face destruction are instead finding new life in today's finest interiors through the woodshop at Longwood.
George Gatewood, Longwood's 46-year-old president, is a lifelong friend of old barn wood.
As a boy of 8 on his family's Montgomery County estate—also named Longwood—he used boards from an old barn on the place to build a tree house connecting two of the large trees whose foliage formed a canopy above the long avenue leading to the antebellum residence.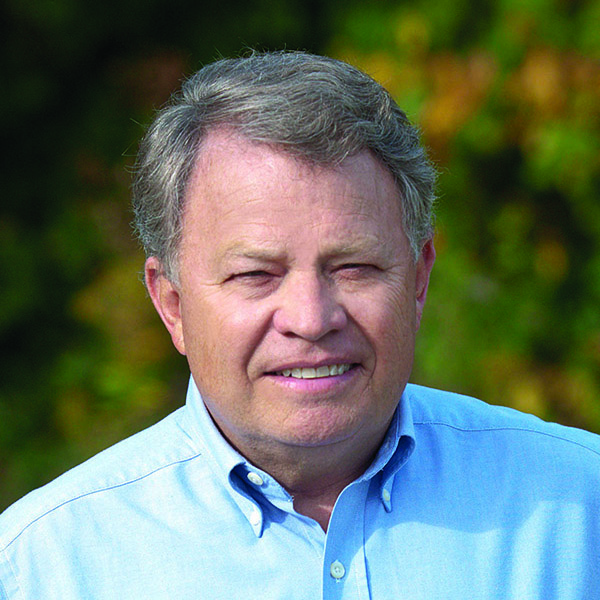 George would later study graphic arts, and even work for a few years reclaiming strip-mine sites in eastern Kentucky, before coming back to old barn wood.
After a tornado destroyed several barns in Montgomery County, George and his father, David, salvaged some of the barn wood and sold it to a company in Boston that was milling the lumber for use in New England's upscale interiors.
Soon, the Gatewoods began milling old lumber themselves, reclaiming timbers of Kentucky's vanishing landscape for eventual re-use in more exclusive settings.
Although their projects have taken them from West Palm Beach to Laguna Beach to Long Island, the majority of their clients are in central Kentucky, where the history of their woods is most appreciated.
Many of Kentucky's major bourbon distillers have found Longwood's reclaimed woods lend the perfect blend of warmth and nostalgia to their visitor centers. And Garden & Gun magazine used wood from a barn that was removed from Churchill Downs a few years ago for its office interiors in Charleston, South Carolina.
Reclaimed oak boards from the many miles of plank fence that crisscross legendary Bluegrass horse farms are being milled for Longwood's Thoroughbred flooring collection.
Longwood purchases some of the old buildings and fences for recycling, but owners of many doomed structures often just want them to be removed and saved.
The wood reclaimed from horse barns sometimes has uneven edges from having been nibbled on (or "cribbed") by unknown Thoroughbreds with a habit for chewing on wood.
In 2004, Longwood began dismantling 13 barns at Hamburg Place on the outskirts of Lexington, which in the early 20th century produced five Kentucky Derby winners, including 1919 Triple Crown winner Sir Barton. Alysheba, the 1987 Derby and Preakness winner, was also bred at Hamburg.
In one of the Hamburg barns, history had hidden a surprise for Gatewood. He discovered, in an old trunk, a letter to Hamburg's colorful founder, John E. Madden, from legendary wild west lawman William B. "Bat" Masterson.
Read more about Longwood at longwoodantiquewoods.com or reach them at (859) 233-2268.