NOTE: Michael Howard died on Jan. 6, 2018. He was 65.
In the gathering glow of Christmas present, a wondrous story of giving is unfolding in the mountains of Harlan County.
This Christmas, 61-year-old Michael Howard, a retired coal miner, will stuff pillows into his Santa suit for the 39th straight year and settle into a chair in the back of his white 2006 Ford pickup decorated with ribbons and Christmas lights, and loaded with gifts.
And then he will begin handing out toys and candy for five or six nights through Christmas Eve to hundreds of children who live in the hills and hollows along the Poor Fork of the Cumberland River and beyond.
When one truck is empty, another load of presents from a trailing toy convoy will take its place, and then another, and another. Last Christmas, Howard, his wife, Barbara, their three children, and a happy cadre of helpers distributed 115 loads of new toys—about 3,000, all of them wrapped—and 3,500 bags of treats.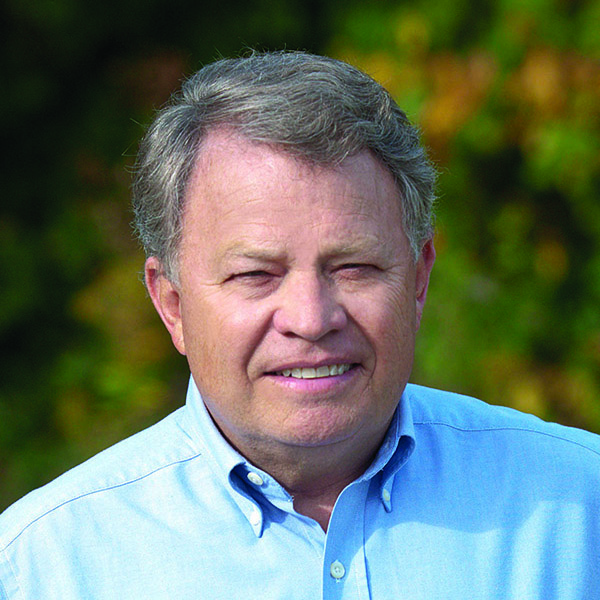 Wide-eyed youngsters wait in mountain yards for hours to see Santa's pickup appear.
"You just load them down with presents and treat bags. Some of them don't even go in the house, just sit right down there in the snow or on the ground and open their presents," Howard says. "On the way home on Christmas Eve, I cry because I'm out of toys and have to quit."
Helpers are often moved to tears by the heartwarming scenes they encounter. Howard, who grew up poor in a family of 11 children, is known to return later to some homes, bringing shoes and clothing for families in need.
As news of his efforts spread via Steve Flairty's book, Kentucky's Everyday Heroes, and other media, Howard's 16 by 28-foot storage shed where he began storing and wrapping gifts grew to a 120-foot-long block structure that fills to capacity with thousands of mostly new toys well before December each year.
Volunteers from North Carolina, Tennessee, Mississippi, Ohio, and other states show up to help. A Louisville woman brings a 20-foot-long truck loaded with new toys, and four people from a church in southern Mississippi arrived back in the summer with more than 1,000. Some of Howard's volunteers remember him giving them toys when they were children.
Howard shuns credit for the amazing success of the project, insisting it is the answer to daily prayers that he lifts to the Almighty on his knees in the woods on the mountain behind his home.
"I try to stay where he wants me. If the Lord wasn't in it, we couldn't do it," he says.
Howard also visits two Harlan nursing homes and the jail each week with words of encouragement and snacks bought with donations. And he has given 48 truckloads of toys for Christmas gifts to children elsewhere in Harlan County.
SaveSave
SaveSave