Purple martins return to Spencer County every year
On the wings of a boyhood memory, Dan Crowe can still see his father, Robert, sitting in the yard of their Spencer County farmhouse in the hush of a summer evening, watching purple martins chase after flying insects along nearby Simpson Creek.
"Every night after supper he'd sit out there," Dan recalls. "I thought that was kind of odd. I didn't know how Dad could sit there that long and watch birds."
But if, as a philosopher once put it, life can only be understood backward, then Dan's understanding of his father's armchair visits with purple martins was still many years away.
Dan did put up a martin house or two after he was grown and living in Taylorsville, where he worked for the water company. A few birds occasionally showed up for a brief visit, but none ever stayed, and Dan finally gave up.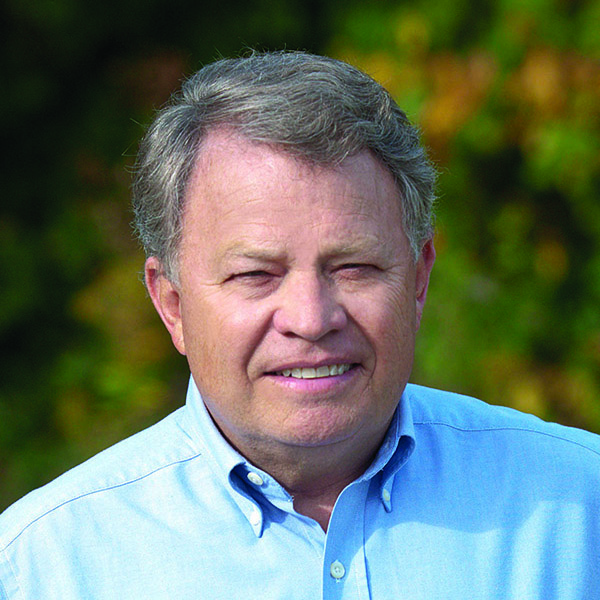 More than 30 years passed before Dan retired and moved with his wife, Marcia, to a home in the country near the Spencer County community of Elk Creek. There was plenty of open space for martin houses.
Four birds showed up the first year, but three of them starved during a cold, rainy spell that lasted several days, when there weren't enough flying insects to keep them fed.
In an effort to save the last bird, Dan bought crickets and flipped them high into the air with a plastic spoon within a few feet of the hungry female—a feeding method he learned from the Purple Martin Society website.
It took the bird a while to catch on, but after she finally swooped down to catch one of the crickets, "She didn't miss," Dan remembers.
He now has 40 nesting boxes—made to resemble gourd birdhouses—in which he hopes more than 150 young purple martins will hatch this year. Marcia keeps track of how many babies leave the nests; 96 last year.
Each martin house has an entrance that is 1 and 3/8 inches in height, just large enough for purple martins to enter, but designed to keep out predator birds.
Not only do many birds return to Dan's colony after wintering in South America, but Dan is almost certain that some, even most, return to the same houses. The first bird appeared back at his colony this year on March 1.
Dan is there to welcome them with crickets when the weather is cold, and on quiet summer evenings, like his father those many years ago, he can be found in a chair, just watching the birds chase after mosquitos and other insects.
"Only I sit there longer than he did, and I pull my chair up closer," Dan says. "And I'm thinking, 'Wow, now I know where he was. I know his frame of mind.'
"It's like sitting around a camp fire, or listening to water in a stream. It has a real calming effect on you."
Art by Melissa Warp.