2022 Photo Contest winners: Second Place
SECOND PLACE, AERIAL
Mark Edwards, Inter-County Energy member
The E.W. Brown Generating Station in the early morning light near Burgin. Edwards lives in Harrodsburg.
SECOND PLACE, ANIMALS
Michael Barnett, Licking Valley RECC member
"American goldfinches often feed on thistle seeds in our pasture during late summer and early fall," says Barnett, who took this photo near Stinson Creek in Magoffin County.
SECOND PLACE,
KENTUCKY TRAVELS
Sue Lester, Jackson Purchase Energy Cooperative member
Reflection at Lighthouse Landing in Grand Rivers. Lester lives in Paducah.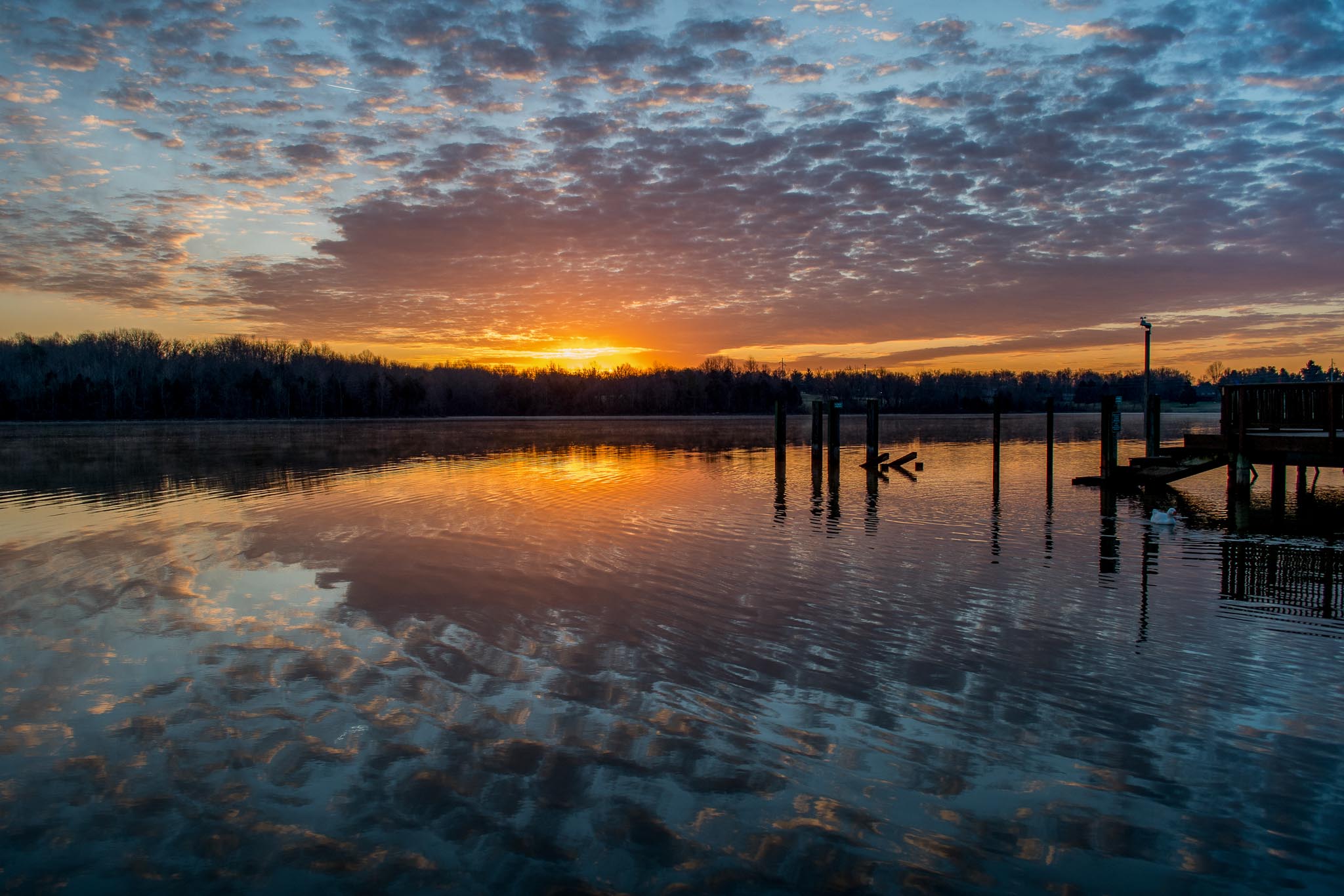 SECOND PLACE, NATURE
Karen Wenstrand, Nolin RECC member
A beautiful sunrise at Freeman Lake in Elizabethtown.
SECOND PLACE, PEOPLE
Kylie McKenna Marsh
Lincoln Marsh blows bubbles with his sister, who took this photo at their parents' house in Burlington.