A bit of where we came from
Kentucky covered bridges coming alive again
Lovers of Kentucky's covered bridges will be pleased to learn that the state's longest timbered span still in existence—the Beech Fork Bridge in northwestern Washington County—is being restored.
Work begins this spring on the picturesque 210-foot-long structure, often called the Mooresville or Mount Zion Bridge, which was built soon after the Civil War and carried traffic on KY 458 until it was bypassed in 1977.
Beech Fork is one of only 13 authentic covered bridges remaining in Kentucky where once there were well over 700. Washington County alone had at least 18 covered bridges within its boundaries, and shared five others with neighboring counties Anderson and Nelson, according to Walter Laughlin, co-author of Kentucky's Covered Bridges.
If the old bridge could talk, it certainly would include a story remembered by Roger Hahn of Mt. Washington, about his brother, David, and two friends from Louisville who were driving out to meet some girls from nearby Willisburg many years ago.
The driver from the city was evidently unfamiliar with covered bridges and mistook the bridge for a barn in the middle of the road. When he suddenly swerved left to avoid the "building," the car went tumbling down an embankment, coming to rest on its side against a small tree beside the Beech Fork River. All three boys escaped serious injury, if not humiliation.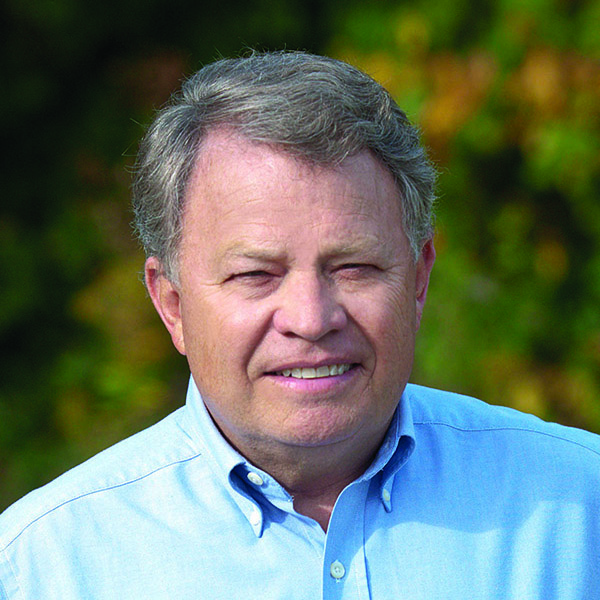 Despite much confusion over the years as to who built the Beech Fork Bridge, Dale Salmon of the Mt. Washington Historical Society says his search of old records in Washington County indicates that the two-span burr arch truss was built by brothers Henry J. and William P. Barnes of Mt. Washington, and that the bridge was completed in 1871.
Now listed on the National Register of Historic Places, the bridge has long been a popular subject for artists and photographers, and a favorite local landmark. During the early 1980s, after flooding damaged the bridge's pier, the late Richard Hamilton, a retired Washington County highway contractor, donated his time and equipment to make repairs, using sandstone that had been quarried in 1895.
Current repairs are being done by Arnold M. Graton of New Hampshire, who Yankee Magazine called "the man who saves covered bridges."
"Most of the timbers that we'll be working with are original to the bridge, primarily poplar and oak, and we can probably re-use or leave in place 70 percent of it," Graton says.
Kentucky Heritage Council architect Jen Spangler Williamson notes that, wherever possible, the bridge's original fabric and historic integrity will be preserved.
Since 2004, when Graton first came to Kentucky to help with restoration work on the Goddard Covered Bridge in Fleming County, he has returned to Kentucky to work on the Cabin Creek Bridge in Lewis County and the Johnson Creek Bridge in Robertson County.
"I think it's important to save them for the same reason it's important to save the memory of your folks," says Graton. "We need a little bit of where we came from."