Around the table | Stories connect us all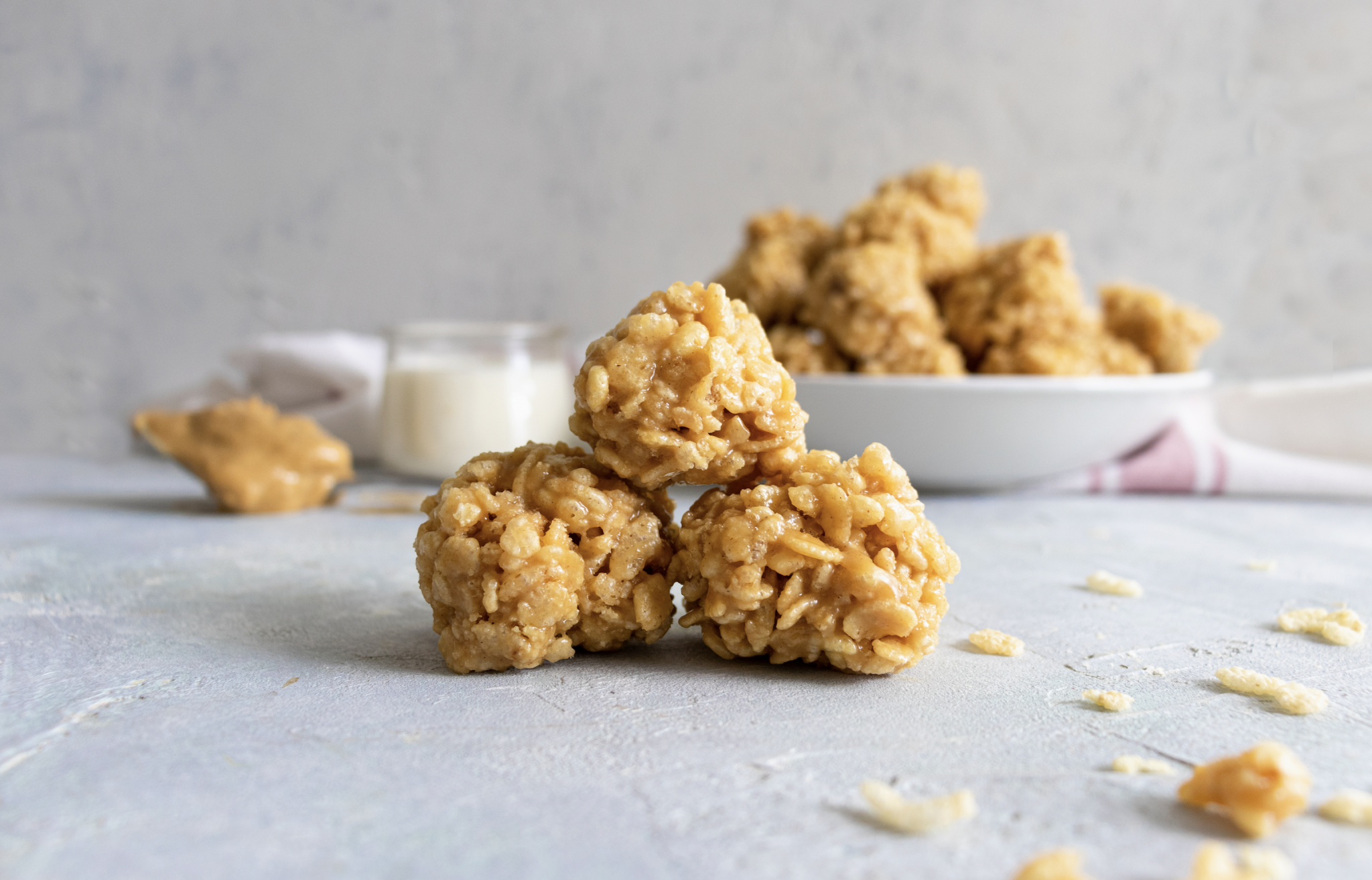 Memories around food are what we love the most
I KNOW YOU'VE BEEN THERE. The smell of your mom's fresh-baked cookies. Sinking your teeth into 12-hour smoked pork your best friends made for a cookout. Or the piping hot biscuits and gravy on a holiday morning.
Food connects us all through memories and stories. It's what we look forward to, and it's what keeps recipes going from generation to generation.
These Rice Krispies Peanut Butter Balls are a recipe from a friend of mine. She would bring them to eat after our tennis matches, and I couldn't get enough. After stuffing Solo cups full of peanut butter balls to take home every time, I finally just asked for her recipe.
Now it's a sweet treat we enjoy in our home, and I smile thinking about Pam and hoarding her peanut butter balls after tennis games every Friday.
Rice Krispies Peanut Butter Balls are an easy no-bake treat that require only four ingredients. And I am personally warning you—you won't be able to stop at just one.