Sauerbeck Family Drive-In | Drive-in newcomers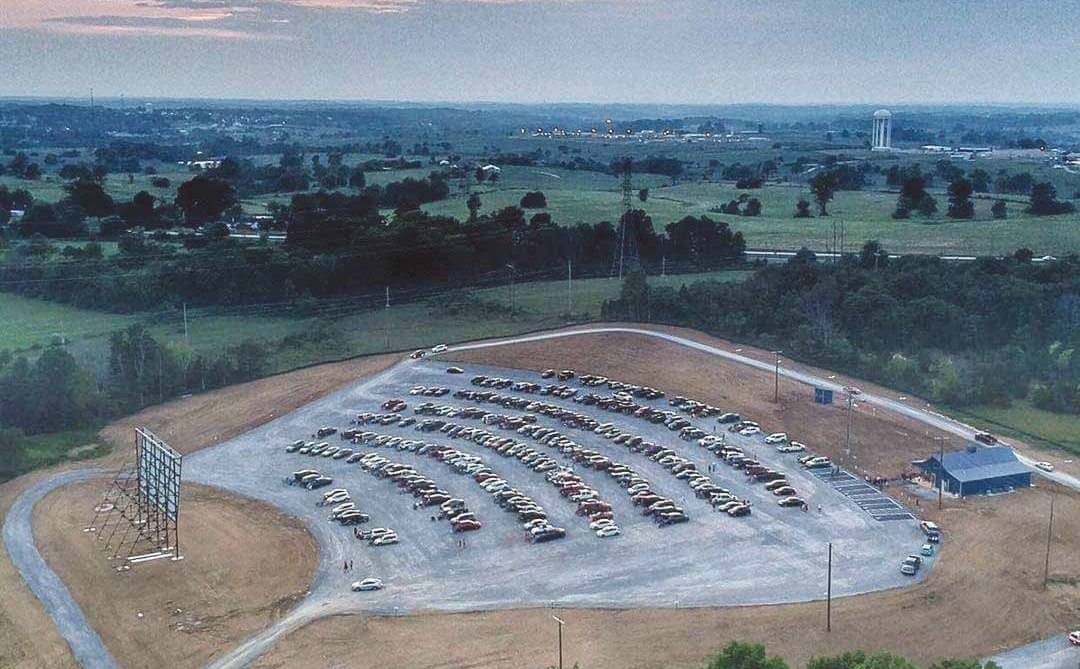 Not all Kentucky drive-ins have decades of history behind them. Stephen Sauerbeck co-owns the Sauerbeck Family Drive-In in La Grange, which opened in 2018.
La Grange had an indoor movie theater that closed and Sauerbeck saw a gap to be filled in the community's movie market.
"We're just 15 minutes from Louisville, so a drive-in gave a unique opportunity for people to drive past all the indoor movie theaters and experience something different," he says.
Sauerbeck says his research about drive-ins revealed a resurgence in interest, which he attributes to the outdoor movies' community-based model.
"An indoor theater is a dark room," Sauerbeck says. "At the drive-in
people can see the other people they're sitting with, they can talk and mingle. Kids can wear their pajamas."
Sauerbeck has big plans underway this year for a second screen so the drive-in can show more movies at once. It already has a pavilion for live events like high school graduations, church services and even concerts.
Sauerbeck anticipates more live shows, more movies and bigger crowds in 2022.
"Drive-ins have a heritage in the United States," he says. "It's nostalgic but still a modern and enjoyable activity."