Trees a testimony of a full life 

The way I figure it, Floyd Wells squeezed every last ounce of life out of  92 years.
When I last saw him, on a warm autumn afternoon in 1985, he was planting walnut tree seedlings on a hillside above his place along Polls Creek in Leslie County.
How was it, I wondered, that a man of 91 could find such obvious satisfaction in planting trees that he might never live to see grow beyond knee-high?
Yet Floyd could see a forest in the seedlings, and the thought of it brought him a measure of the joy he had known as a boy, wandering through a towering expanse of virgin timber that stood on this land before it was logged in the 1930s.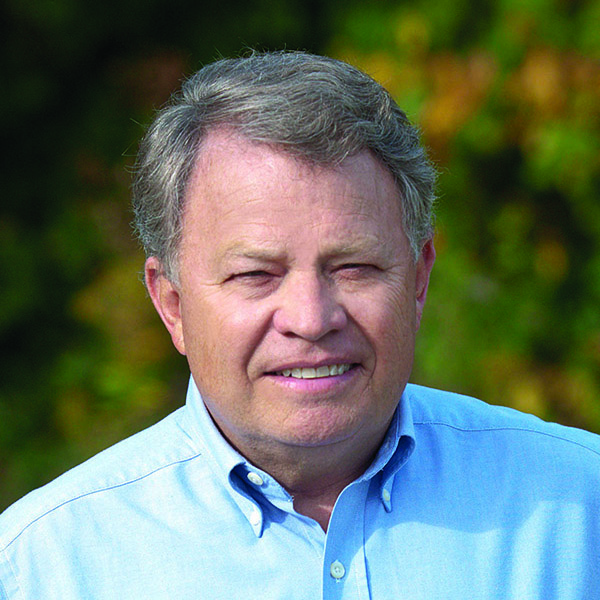 He had long ago begun planting seedlings to replace the trees that had been harvested, and he guessed that by the time we met he had planted more than 250,000.
In the meantime, he had operated a country store, which eventually grew into a small chain of four stores. He'd been a postmaster, a sawmill operator, worked on the railroad, taught school for a while, and farmed, among other things. When many of his neighbors sold out and moved north to find work during the 1940s, Floyd bought much of their land.
He ordered hundreds of peach trees and developed an orchard and cannery that survived for a few years. All went pretty well with the cannery, except when a few cannery workers began sampling the fermented juice from the peelings that had been disposed of in barrels that caught rainwater.
Later, he decided to start a chicken cannery. But two weeks after storing many cans in the basement, he heard what sounded like a shotgun blast. Several of the cans of chicken had spoiled and were exploding—scattering their foul-smelling contents all over the basement.
Floyd often laughed until he cried remembering such stories.
He and a neighbor tapped sugar maple trees and left the sap in a large kettle to be cooked down into syrup the next morning.   But a neighbor's bull came by during the night and drank the kettle dry.
Then there was the time one of the local roughnecks tried to fly, jumping off a cliff while flapping two large turkey wings. He lived, but never flew again.
Floyd was born in the spring of 1894 on the banks of Bear Branch in Leslie County, and was buried there on a spring day in 1987. His heart gave out while he was cleaning around his walnut trees, and he died at a hospital soon afterward.
But all those trees he planted and nurtured until he died are now a forest of monuments to his love of nature and his heart for conservation. His children now manage some 7,000 acres of Leslie and Perry County timber and mineral resources known as Floyd Wells Coal & Land Company.
What a life!
Art by Melissa Warp.