Dirt Is Good For The Soul
I was asked to write a brief preface for the following column, which appeared just before Mother's Day in 2013. At the time, I was caring for my mother who, at age 92, after a life of excellent health, had been diagnosed with non-Hodgkins lymphoma and was undergoing chemotherapy. 
She loved the outdoors and loved flowers. I noticed her one morning, leaning unsteadily on her walker by the kitchen window, looking at the flowers beginning to bloom. And I suddenly remembered a time in my childhood when I was the one who was looking through the window, too sick to go outside, and she was the one who wished she could help. I closed the column with that memory, her last Mother's Day with us. Eight months later I was with her when she passed away.—Byron.  
The coming of Mother's Day stirs dusty memories of those long-lost—pre-video game—years when many children, including me, spent most of our waking hours playing in dirt. Our mothers should have earned the lifetime Good Housekeeping Award for cleaning us up before bedtime.
Maybe you remember.
Dirt wasn't welcome in our house, but I never recall Mom punishing me for getting dirty. Talking back to her, on the other hand, always landed me in the fearsome shadow of a little maple tree in the back yard whose switches brought tears to my eyes even before they touched me.
My early years were largely grounded in dirt. A neighbor girl once talked me into sampling a slice of her mud pie, so I guess you could say dirt was in my blood.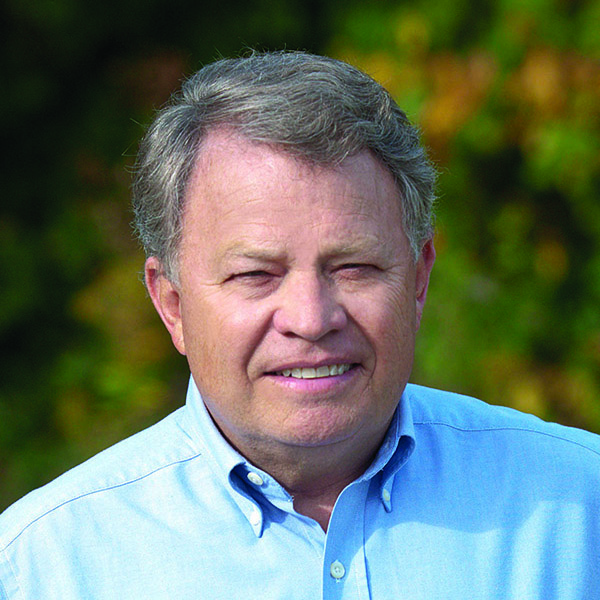 Dad was a farmer, and when I was still too young to help set tobacco, I often sat at the end of the field, playing in the dirt. When he plowed corn ground, I followed behind in the furrow, picking up fishing worms.
If the folks who now live at our old place knew where to dig, they might start a nice marble collection with the swirls, cat eyes, and bumblebees I left buried there. In our pastures I got to know doodlebugs, click beetles, and the loveable tumblebug from the ground up.
Digging in the front yard one day I struck pay dirt—a tomahawk-like Indian relic of dark, smooth stone that Dad called a "skinning rock."
Then there was the winter day when I had been sick for a while and was sitting with my toy tractor, plow, and disk harrow, looking out the window and wishing I could play in the dirt.
Mom passed by and must have known what I was thinking. To my surprise, she appeared in the doorway with a gallon bucket of the finest dirt you ever saw, and poured it out for me to play in—right there on the old linoleum floor that looked like a braided rug. Then she gave me an understanding smile and left the room.
My mother, Lucille Crawford, has done many kind things for me over the years, but few have stuck in my mind so clearly, or so dearly.
Years later, when I asked what had caused her sudden change of heart that day, she answered simply, "You can't plow without dirt."
This spring, a time when Mom would ordinarily be outdoors working in her flower garden, she is mostly indoors, weakened by chemotherapy treatments. Now, I am the one who passes the doorway and sees her gazing wistfully out the window.
I have never tied a ribbon around an old gallon bucket filled with potting soil, but this Mother's Day I may try. I might attach a few packets of flower seeds and a note that reads:
"You can't raise flowers without dirt. Maybe you remember. I sure do."
Love you Mom.