A few days ago I found myself in a no man's land we call our garage, trying to "clean up."
The project began in front of an antique mantle bought years ago from a trader who claimed it had originally belonged to famous Kentucky frontiersman Col. John Floyd. I didn't believe a word of his story, but enjoyed the tale so much that I bought the mantle anyway.
It now was bedecked with an assortment of old tobacco pegs, a small black bear made from Kentucky coal, a shaving brush that a mountaineer fashioned from a corn shuck, a wooden object I can't identify, a dusty trophy with a Holstein cow on top that I won in a dairy festival cow-milking contest years ago, a SpongeBob nightlight, a heavy horseshoe marked "first iron 1972" from a foundry in Cynthiana, a small plastic man, and on and on.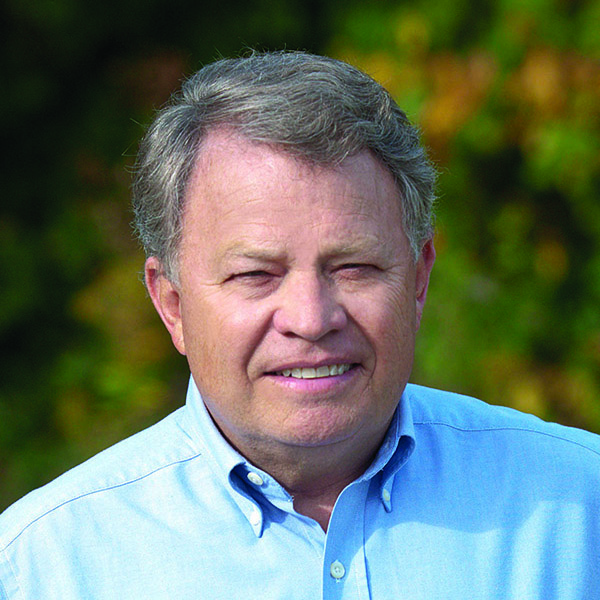 Groping through a tangle of drop cords to a forest of 25 or more fishing rods, a minnow seine, 4-1/2 pairs of hip waders, three scooters, and six golf bags to a place where I could see daylight, I heard the voice of one of our sons, Wesley, somewhere behind me, offering to help.
Naturally, I thanked him, but knew that, given half a chance, he'd consign nearly everything in the garage to next week's trash pickup.
You see, I was thinking Antiques Road Show. He was thinking Hoarders. It wouldn't have surprised me if he'd had a psychologist waiting in the laundry room to offer me counseling.
Up for discussion: a like-new work glove with no mate in sight, a light fixture with cast-iron horse heads from the demolished original Executive Inn across from the state fairgrounds, a pressure washer with a defective pressure hose, a large sign marked "Winchester School of Culture, Beauty and Design," and a yard-sale find of an old Wollensak tape recorder on which our middle son, Joe, made his first audition tape and got a job at a local radio station at age 14. He's now a morning DJ in Seattle, and I'm stuck with the tape recorder that no longer has a power cord.
Atop an aged gumball machine was a boy's 1950s vintage, green-and-gold plastic Hutch brand football helmet with a faded autograph decal that reads "Babe Parilli," a University of Kentucky All-American. Who in their right mind would throw that away? Then I found a long-play Col. Harland Sanders Christmas album, with a cover picture of the Colonel dressed in a Santa suit.
After much discussion we decided to throw away the work glove and a defective extension cord, and to move three of the golf bags and the pressure washer closer to the door, and then rearrange everything else. We finished all except one corner before I had to leave early.
The next-door neighbors were having a garage sale.