Comedian and bikes meet head-on
On a night long ago, in a yesterday fondly remembered by some as "the 1950s," there lived a mediocre singer/guitar player by the name of George Gobel. Short in stature and musical talent, perhaps, but a giant of comedy.
George was so profoundly ordinary that he would have stood out in a parade of ordinary people.
His hair was closely cropped in a crew cut. His suits and ties were exceedingly plain, and he had a lonesome look about him—even when he was happy.
America fell in love with his dry wit and deadpan delivery. "If it weren't for electricity we'd all be watching television by candlelight," he told us. And, "Did you ever get the feeling that the world is a tuxedo and you're a pair of brown shoes?"
NBC gave Lonesome George his own weekly TV show. And in the small Bourbon County village of North Middletown, the
Garrison brothers, Everett and Jim, and their friends Steve and Horace Bacon, all mostly in their early teens, were huge fans who rarely missed one of George's shows.
As darkness fell that evening, one of the boys mentioned it was almost time for George Gobel. Seeing as how Steve Bacon was at his parents' house across town, the other three decided to ride their bikes to the Bacon place so they could all watch the show together.
They had to ride past a neighbor's house where a small dog usually chased the bikes and nipped at their heels. He was probably harmless, Everett remembers, but the boys always tried to outrun the dog by pedaling faster past the neighbor's.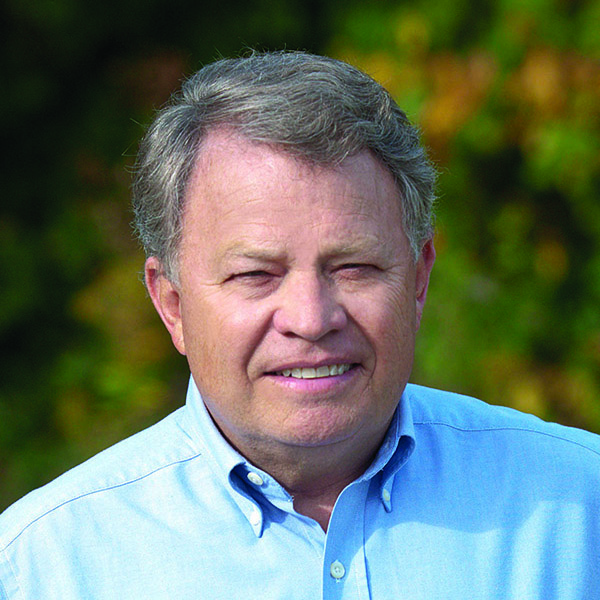 In the darkness, as time drew near for The George Gobel Show, Steve Bacon—unaware that the other three were speeding toward him—was racing across town hoping to join George Gobel, his brother, and their friends at their house.
Without lights on the bikes, and with the street light out near where the dog lived, the boys were guided mostly by instinct as they sped along the same quiet street toward each other.
The three heard the dog barking before they reached the house where he lived, but would learn much too late that he was barking at Steve who, at that moment, was racing past in their direction.
Seconds later, Everett, who was behind the others, heard the crash of metal against metal, and saw a shower of sparks as Steve and Jim's bikes collided nearly head-on.
Jim was knocked out and suffered a mild concussion; Steve was still conscious, but badly rattled and thrown from his bike.
Perhaps worse yet, they missed George Gobel, who went on the air that evening unaware that he had caused a dangerous bike wreck among four of his most ardent fans.
The dog—having witnessed the wreck—trotted happily back home, satisfied that he had kept the street safe for another night.
SaveSave