Lexington's famous unsolved murder mystery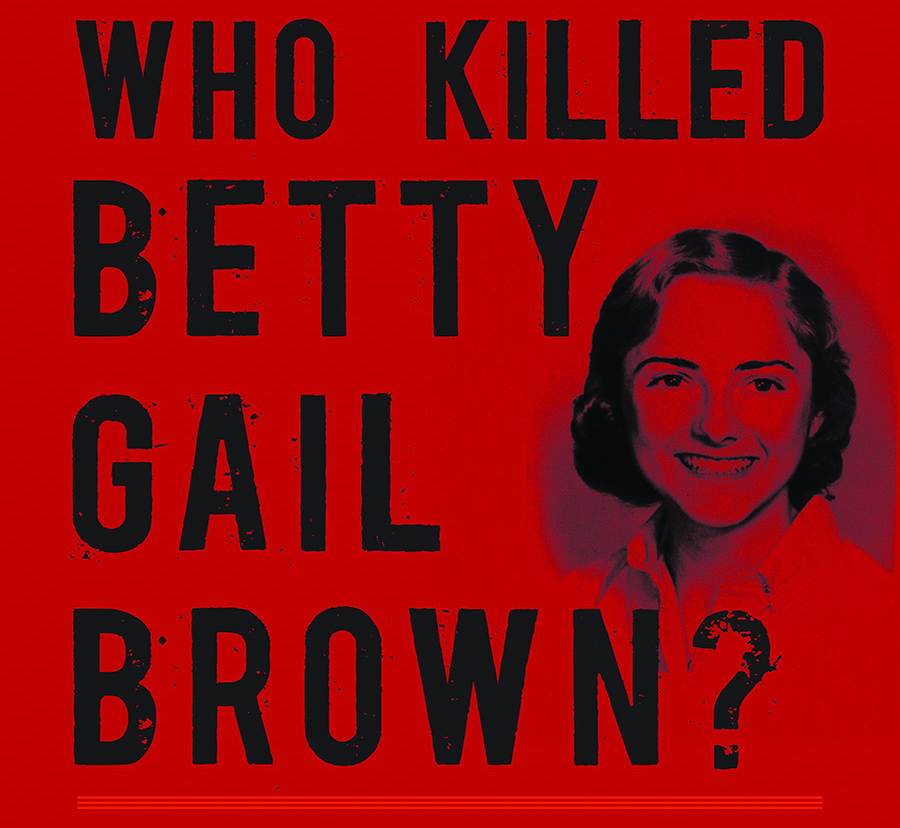 Readers intrigued by shows such as Dateline or the Netflix series Making a Murderer will be captivated by the story of Betty Gail Brown, a Lexington teen and Transylvania student, who was found murdered on that campus in October 1961. Robert G. Lawson, an attorney who defended a suspect in the case, chronicles the bizarre events and proceedings surrounding the hunt for Brown's killer in Who Killed Betty Gail Brown? Murder, Mistrial, and Mystery, (University Press of Kentucky, $34.95).
Betty Gail Brown was the picture of a good daughter and conscientious student. At 19, she lived at home with her parents and commuted to school where she was well-liked and had an active social life. On her last night alive, she drove to campus after dinner to study with friends for an upcoming exam. When she had not arrived back home after midnight, curfew at the dorm where she was studying, her mother went out looking for her, a search that would prove fruitless until 3 a.m. when local police would discover Brown's parked car in a campus driveway with her lifeless body inside.
Lexington police "began an investigation that could not have been any more aggressive than it was," according to Lawson. Newspapers covered every detail and published photos of the crime scene. Leads came in at a rapid pace with none uncovering Brown's killer. By 1963, the event was deemed a cold case, one of Lexington's most famous.
Lawson's involvement began in early 1965 when he was asked to co-defend Alex Arnold, Jr., an Oregon drifter and former Lexington resident, who had randomly confessed to Brown's murder. Lawson, only 27 at the time, now claims, "It was the most fascinating professional experience I ever had." Readers will learn the verdict of the trial and gain insight into Lawson's thoughts on Arnold's guilt.
Lawson practiced law only one year after the case ended, then served as a University of Kentucky professor of law until his retirement in 2015, earning numerous accolades along the way. He also served as principal drafter of both the Kentucky Penal Code and the Kentucky Rules of Evidence and has authored numerous articles and books.