Vote for 2020 Best in Kentucky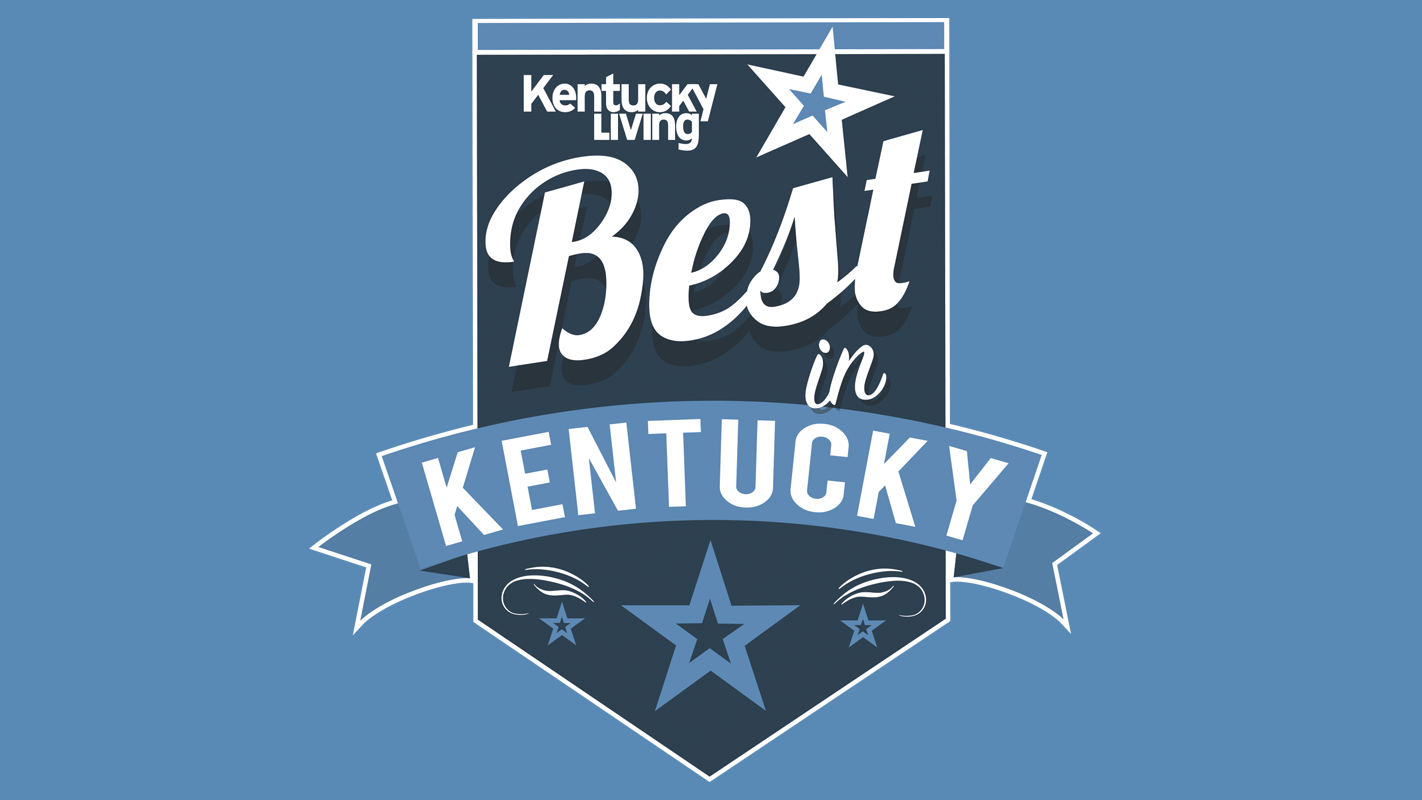 Voting for your favorite Best in Kentucky finalists continues through May 31. Click here to learn more about the finalists.
Results will be announced live at the Kentucky State Fair on August 27 and published in Kentucky Living magazine's September edition and on KentuckyLiving.com.
The voting for Best in Kentucky ended on May 31.