College Guide 2017: Interview with Malik Monk
Explosive. That best describes University of Kentucky Wildcats freshman point guard Malik Monk in his first few games. At 6'3", 200 pounds, Monk chose to attend Kentucky over Arkansas, Kansas, and Oregon.
Monk lists his mom and brother as the most influential people in his life.
He chose his jersey #5 because "on the fifth day of the Creation, God made the animals" and he loves learning about animals. When he's not playing basketball, Monk enjoys fishing and riding on four-wheelers.
Kentucky Living asked Monk for advice to other incoming college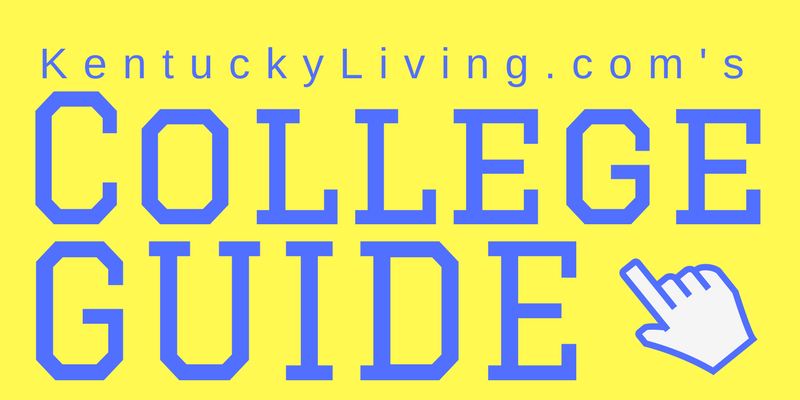 freshmen:
What's the toughest part about going away to college?
Managing your time.
Happy Birthday! (February 4). What's it like to be on the national stage at just 19 years old? 
It's a big responsibility. It's a lot of fun, but it's also a lot of responsibility. You have way more responsibility than you would if you were just a regular 18-year-old student.
What do you think about Big Blue Nation?
The best fan support ever.
Any advice for next year's incoming freshmen?
Be prepared. Be prepared!
Photo: UK Athletics/Chet White